SNEAK PEEK: Mantic's Sci-fi Humans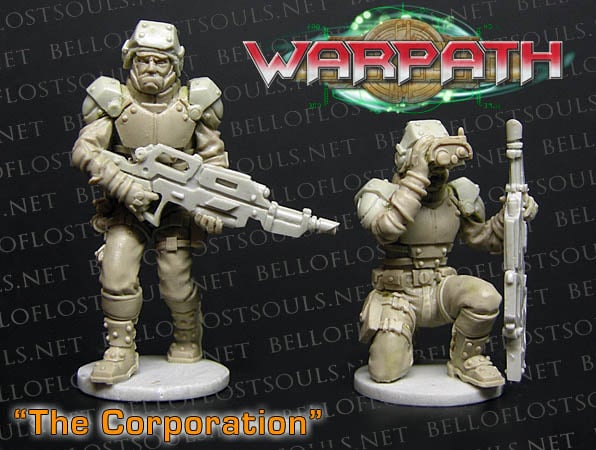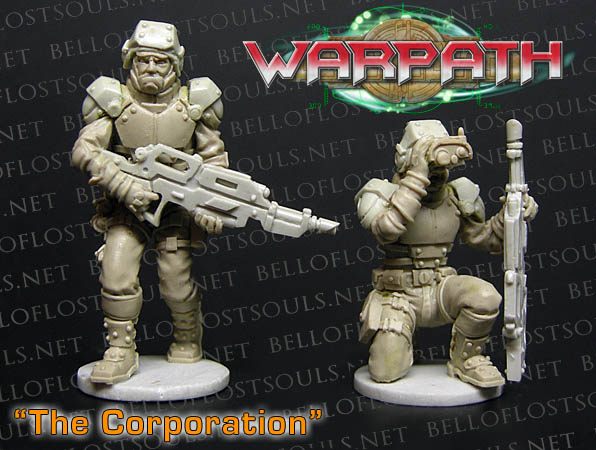 So, we all knew that the Orx and Forgefathers were only the beginning. Take a look at Mantic's upcoming humans – "The Corporation" for Warpath.

Here are the initial concept sketches for "The Corporation".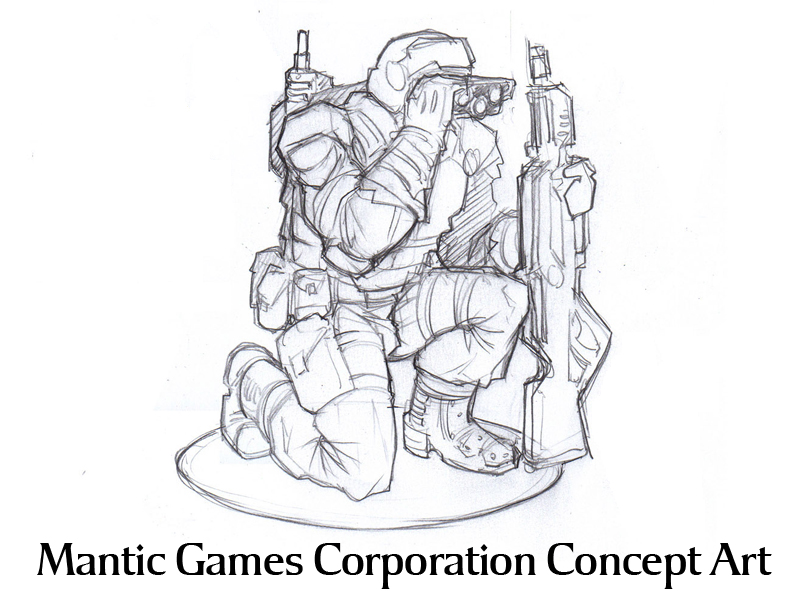 ~Your thoughts and comments are welcome. I would not be surprised to see squads of these showing up all over the place in people's armies.