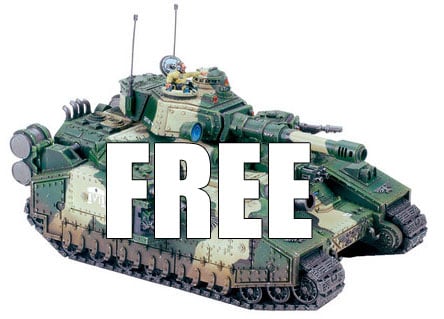 MBG here asking for a little help for Spikey Bits' TanksGiving Conversion Contest.
All the entries are in, and have been posted up- now its time to get to the voting, and see who's walking away with a shiny new Baneblade!!!!!!
What's it all about you ask? Below I've assembled all the submissions from the Spikey Bits TanksGiving Conversion Contest. Now I need your help deciding on the winner.
If you can take a minute or two to look them over. Each entry has a link to the full write up on it, so you can always click for a better look.
The winner will get a shiny new Baneblade Super Heavy Tank (new on sprue) for their efforts! Runners up will get some store credit to SpikeyBits.com as well!
Thanks to everyone that entered, and good luck!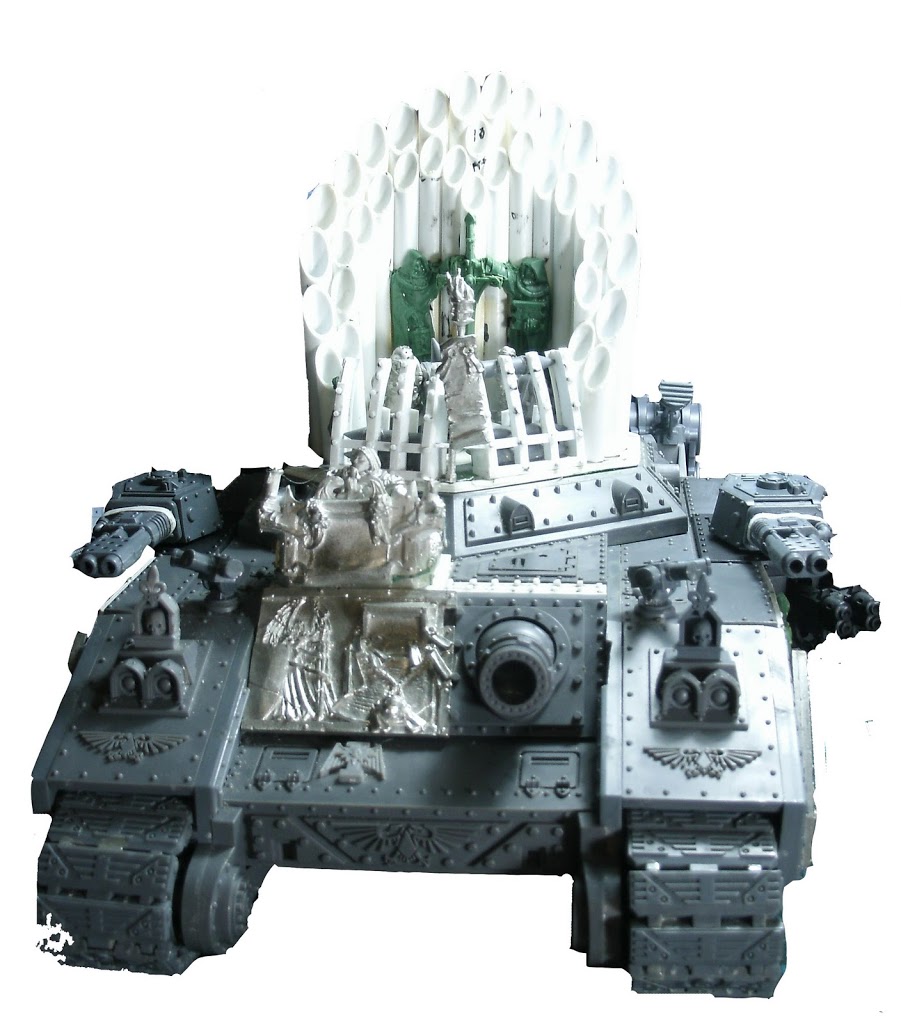 Jon Clegg's Super Heavy Exorcist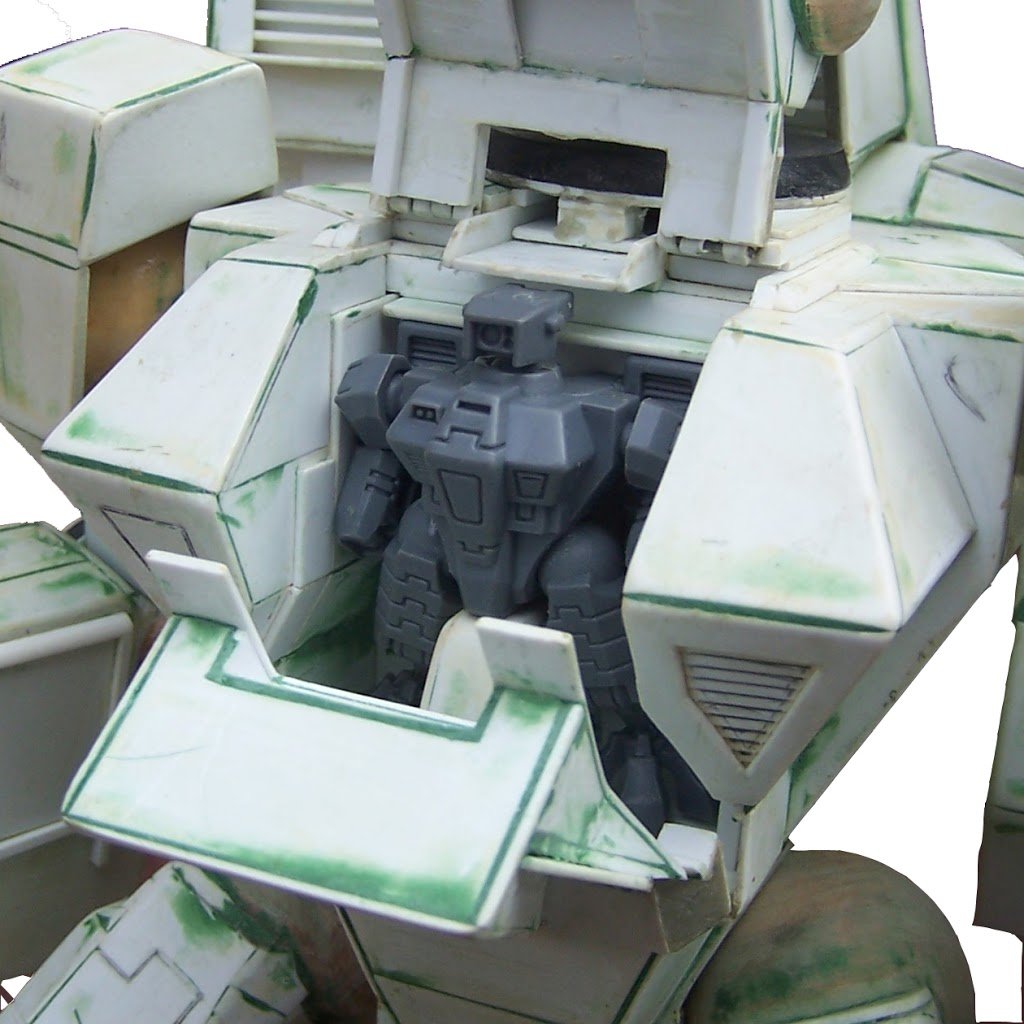 Dan Hyman's Tau Titan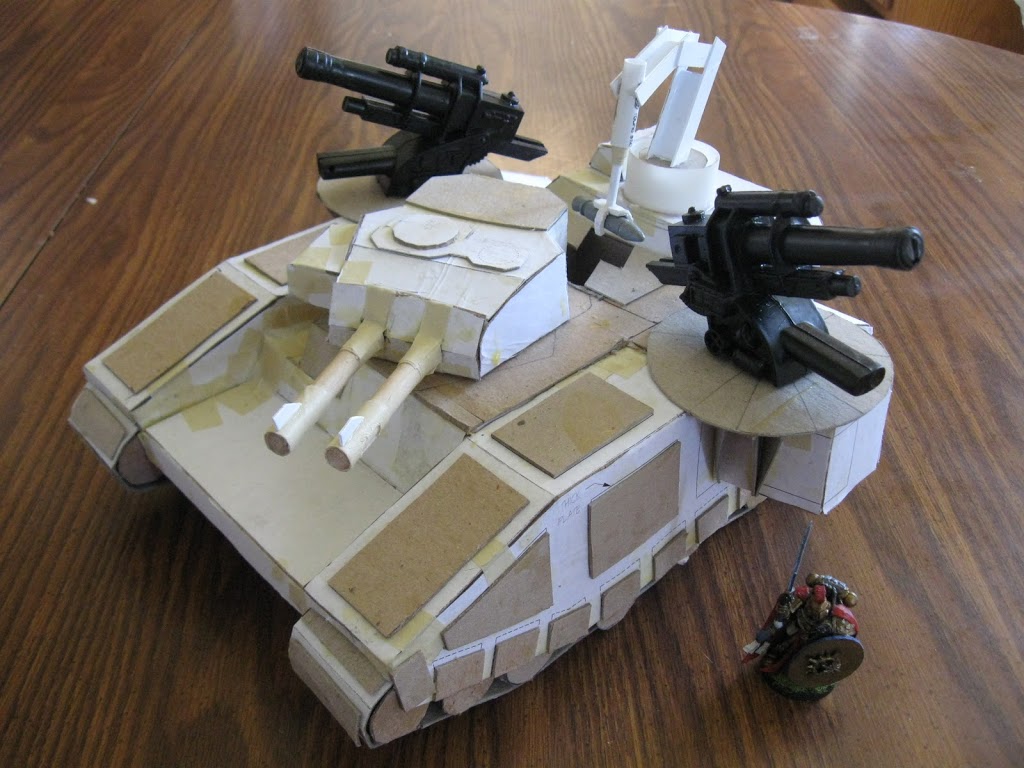 Space Marine Baneblade by Teagan Mercer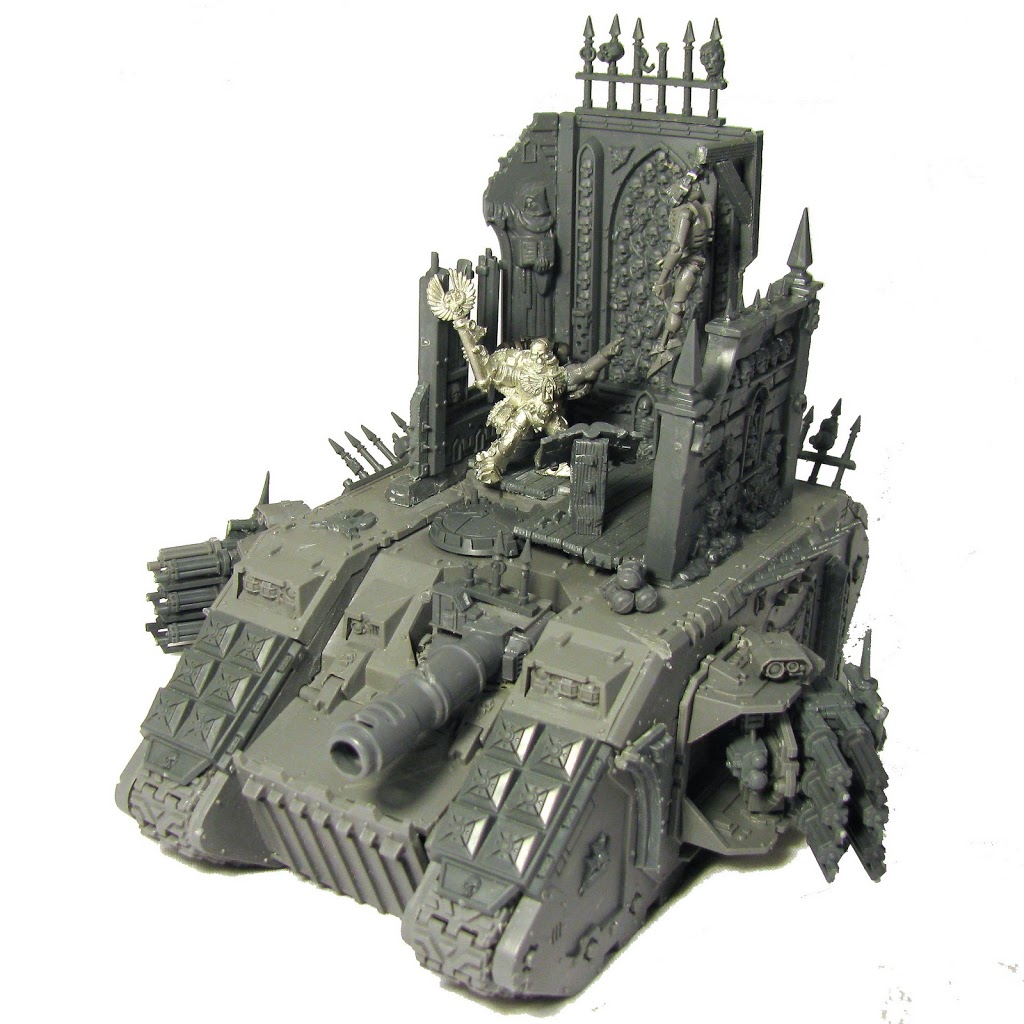 Reid's Necron's Bane Conversion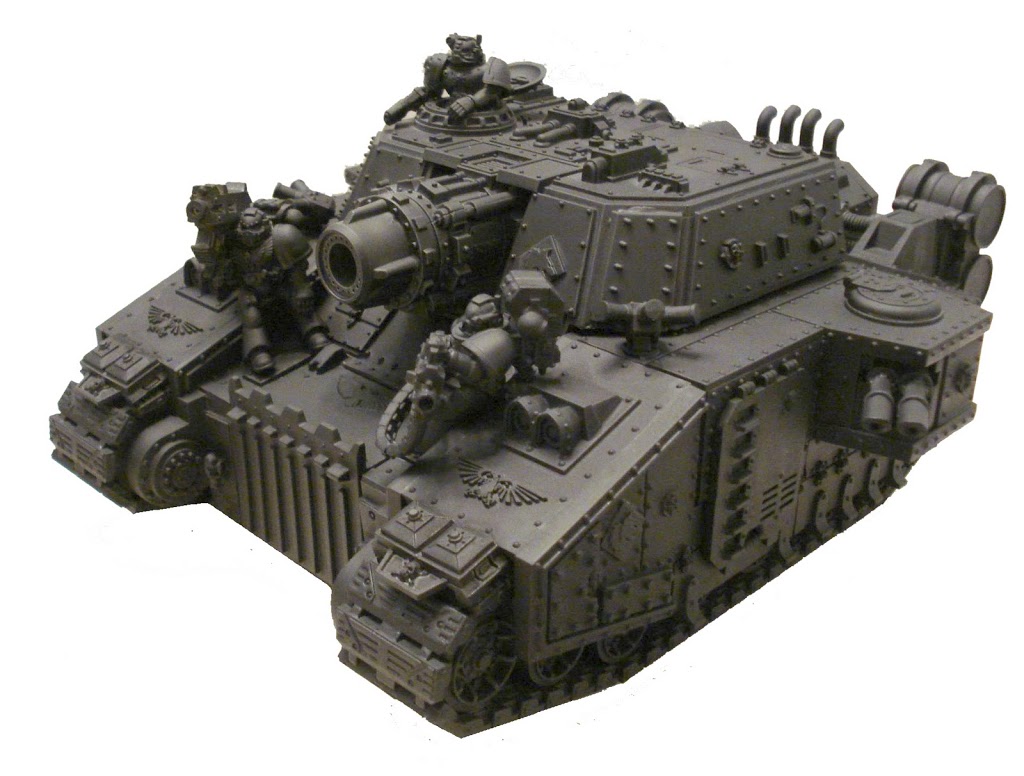 Adam Wilson's Fellblade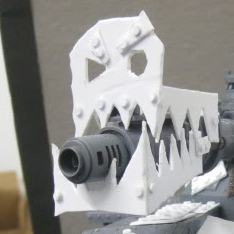 Wyatt's Skullhamma
So what are you waiting for? Help me pick a winner Tank Commanders! Thanks- MBG