2012 Dates to Know: Talk to your boss!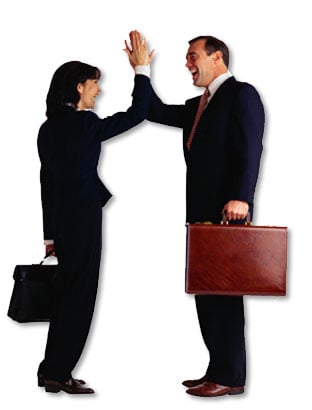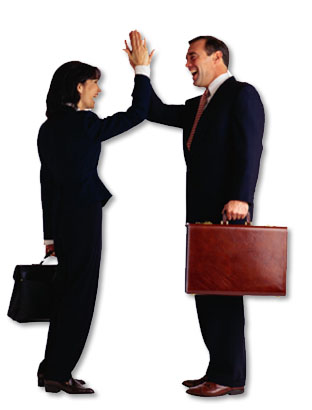 Howdy denizens of the inter-webs! Duke here to tell you it's Tourney Season! Time to start prepping.

Really in truth this article was inspired by the comments section on a previous post where it was mentioned that pretty soon here people will have to put in their time off requests for 2012.
Well, I got to thinking about it and figured it would be a good idea to put the national tournament schedules up for you all to see so that you can start talking to bosses about getting these very important days off.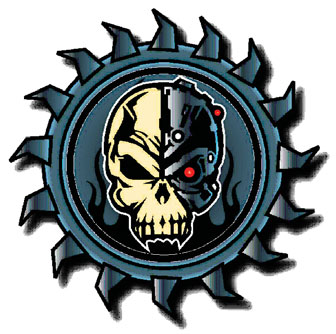 Adepticon
Dates: April 19-22
Location: Chicago, IL (Westin Lombard: Yorktown Center)
website: www.adepticon.org
Notes: This is the largest Independent event of the year. They've got it all and sold out the main tournaments in 24 hours, but that doesn't mean that there isn't anything for you to do. Going to Adepticon is an experience, even if you aren't playing. What else can you say…It's Adepticon! GO!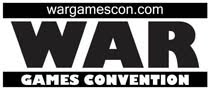 WargamesCon
Dates: June 21-24
Location: Austin, TX (Renaissance hotel)
Website: www.wargamescon.com
Notes: Registration open, this event is powered by the BoLS crew. They run a very well thought out event that is both fun and competitive at the same time with everything from 40k, WFB, WM, and FoW. If you aren't down for the tournament then check out the beautiful Narrative events with all sorts of titans, or the full vendor hall. If you have ever wanted to put a face with the legend of Jwolf, get artwork from Goatboy, have a great conversation with Brent, kick Darkwynn in the shins (don't do this), talk to Bigred about the latest rumors, say hi to The Girl, or talk GW business practices with Duke (who?) this is the place to do that. WargamesCon are stalwart defenders of the Battle Points system.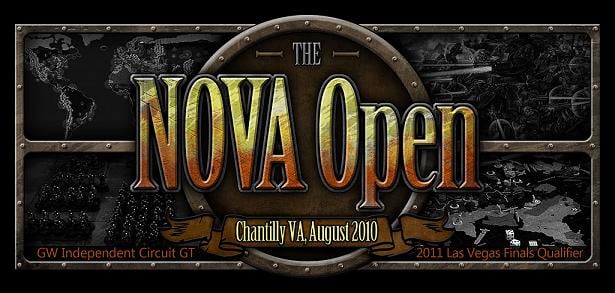 Nova open
Dates: August 30- September 2
Location: Washington, D.C. (Hyatt Regency at Regan National airport)
website: www.novaopen.com
Notes: registration open. NOVA runs a great event that has set a goal to provide something for every kind of player. This year they are expanding into a Narrative event and several night events to keep the fun going all night long. Despite what many people say this is not for just the super-competitive, with events that many types of gamers look forward to every year. This event is the champion of the Win/Loss system.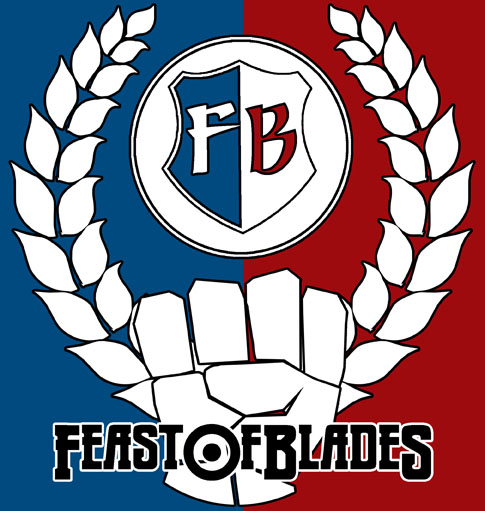 Feast of Blades
Dates:Oct 19-21 (Finals and Convention)
Location: Denver, Colorado (Crowne Plaza hotel and convention center, DIA)
website: www.Feastofblades.com
Notes: The qualifier RTT circuit is being held in August 2012, check website for details on when your local store is hosting an RTT Qualifier for the Invitational. Registration opening Feb 2012, Now with 25 states and 70+ stores the mainline tournament "The Invitational," is a great event if you want to test your mettle. There are also many other events like the Open GT and the Narrative battles which are designed for all types of players to enjoy. This year the Open GT (not the invitational) will likely allow certain forgeworld models!
Disclosures:
One thing I want to mention which is very important. I only chose these events because they have a very high percentage of attendees coming from far away. There are very many extremely good tournaments and GT's that everyone should try to go to! and I don't want people to take this article as anything more than just information.
If there are regional/ state level events that you would like to include please post them in the comments section. Also, all GT's registered with GW are listed here LINK
Subscribe to our newsletter!
Get Tabletop, RPG & Pop Culture news delivered directly to your inbox.
So who's going where?