40K RUMORS: Tyranids and Necrons in February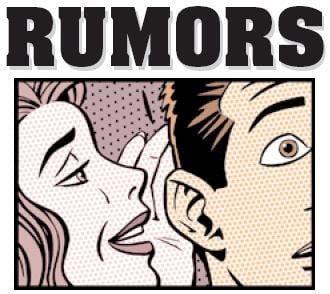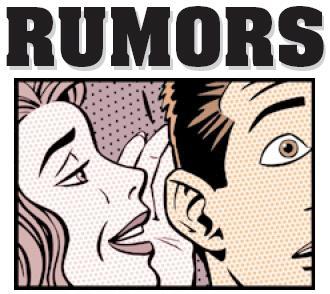 Hot on the heels of the Vampire Counts comes a ton of Warhammer 40,000 reinforcements. Here's the word on the street:

Word says the releases are broken up into midmonth and end of month slots.
Mid-month Tyranids
4 Plastic Kits
4 Finecast
4 Vehicles Kits (1 walker, 2 aircraft)
Tomb Spyders

~Have at it gang.