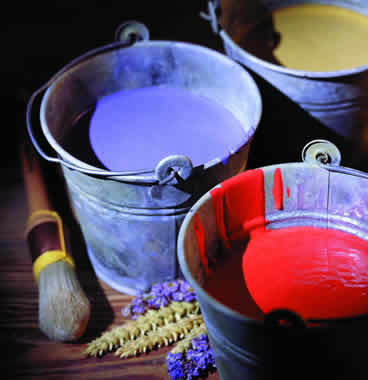 We've been hearing for a bit that some changes are in the works for the entire Citadel paint line…
Retailers are now saying they have been told to sell down existing stocks, and to prepare for a big update in the weeks ahead.
We have heard of a major shakeup in the entire paint line itself. We are talking about more than a change of pots here, but the possibility of individual colors being removed and new one's appearing.
A public announcement of the changes is said to be coming in late Q1.
UPDATE: We've now heard the big changeover is scheduled for the first week of March.
~In the meantime, the safe thing to do, is stock up on any of your favorites standbys, because anything could happen during the change – I still miss my Blood Angels Orange and my Fleshwash ink 🙁