HAPPY NEW YEAR 2012!!!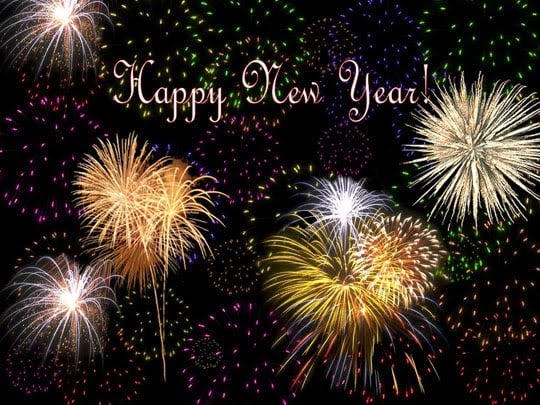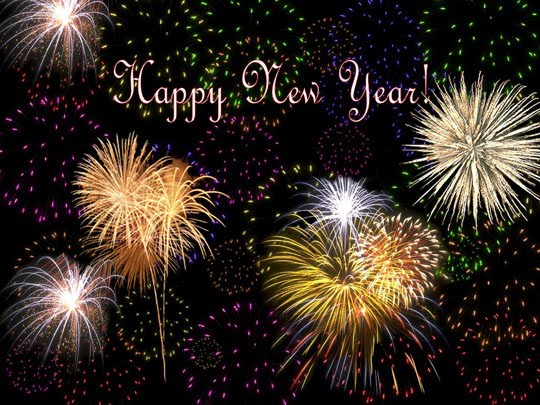 From everyone here at BoLS:
2011 has been an amazing year, and we've had a wonderful time bringing you every one of you the wargaming coverage you've come to expect from BoLS. 2011 started off with the Orks & Goblins and the Arachnarok Spider, kicking off the new fancy big kits of Warhamemr Fantasy 8th Edition. Grey Knights arrived with like a lightning bolt and turned the Warhammer 40,000 world on its head. Privateer Press unveiled their Battle Engines with new Warmachine and Hordes expansions in the way of Wrath and Domination. Tomb Kings, Ogre Kingdoms, the return of the reinvented Necrons after nine years of slumber and the release of Finecast ushering out the era of metal rounded out the year for Games Workshop. WargamesCon grew like a weed and we saw the but slow but steady growth of new exciting systems such as Dystopian Wars from Spartan Games and Warpath from ManticGames. 2012 looks to be even better for wargaming with 40k 6th Edition on the horizon, a new edition of Flames of War, and even more. Here's to bigger and better toy soldiers for us all!
Thanks for reading!
~Open new years thread guys, jump in! How's your New Year celebrations going, and what are you planning for your wargaming 2012?