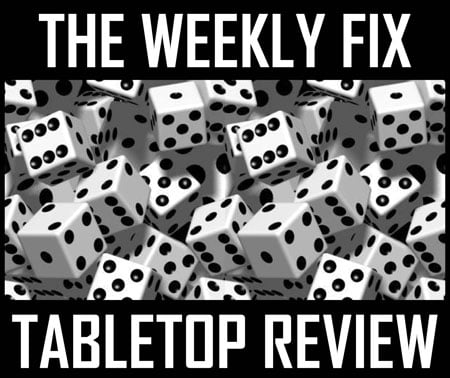 ZOMG, I was away for just 6 weeks and there is a gigantic heap of new cool stuff out there! I won't list the companies today, because I have 15 (!) amazing things to show you and these are just the ones too cool too miss! Let's get it on!

Warlord Games
Good old reliable Warlord Games with ether constant flow of new releases… This week we have new Bolt Action vehicles, Germanics for Hail Caesar, A new Surgeon for the Pike&Shotte range, Macedonian Phalangites and a whole bunch of new releases for the Anglo-Zulu War: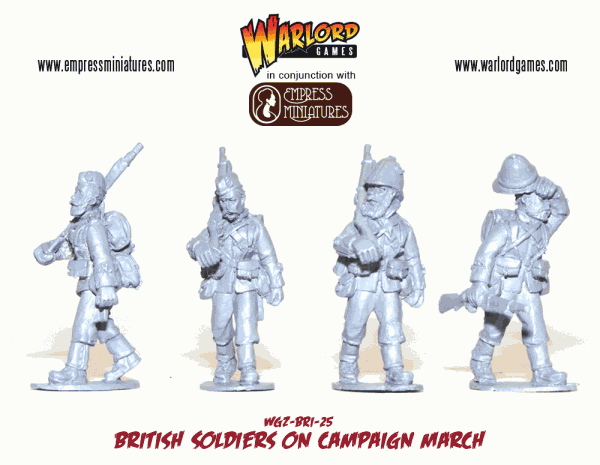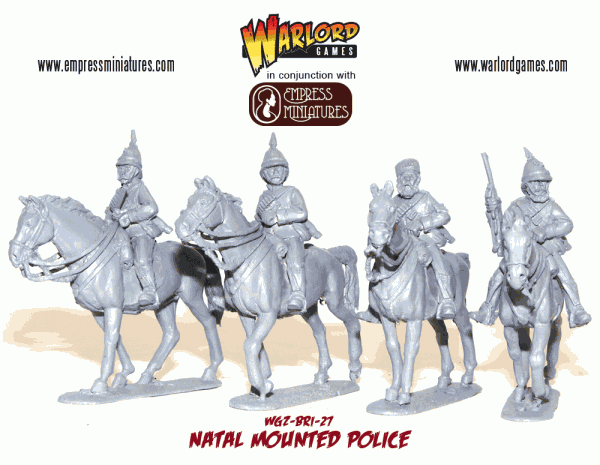 –> More Warlord Games News
Mantic Games
It's Kings of War week again, and Mantic Games revealed their Goblins:


Additionally, they released an artwork of the Twilight Kin Assassin:
–> More Mantic Games News

Wyrd Miniatures
The Malifaux february releases have been announced, including Kirai in her Avatar form and the Witchling handler for the Guild:
–> More Wyrd Miniatures News


Infinity
Same here, a new wave has been announced including the Combined Army Shasvastii Noctifier with Misile Launcher, a new Teutonic Knight for PanO and these two beauties:

Studio McVey
Studio McVey announced a new limited edition resin miniature called Al-Raavia:
–> More Studio McVey News

Spartan Games
A new wave of Dystopian War miniatures has been released, including the mobile airfields and fleet carriers:

BaneLegion
Three new releases for BaneLegion from Maelstrom Games, including Ungefelic, the Mantichora, Lugung, the Scythe-Brute and Gjöll, the Troll Vanebearer:
–> More BaneLegion News

Bushido
GCT Studios released two new miniature for their far eastern Skirmish game, Daisuke for the Prefecture of Ryu and Okina & Oto:
–> More Bushido News


Dreamforge Games released a first preview of their Eisenkern Heavy Trooper:

–> More Gangfight Game Studio News


And as usual, if you want to stay up to date, head over to The Tabletop Fix for daily news about the hobby!