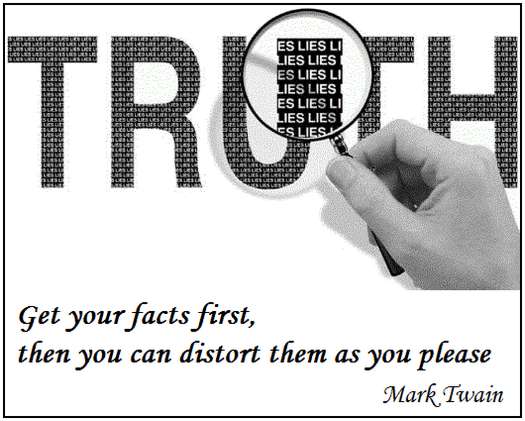 So, out with the "new rumors" and in with the "old ones". One of the most prolific of rumormongers outs himself as a fraud. Read all about it…
Warseer's Ghost21, who was the originator of a large amount of the rumors related to Tau and Black Templars came out yesterday with this shocker…
"I made It up,I wont be posting any more"
Several of the old time rumormongers have expressed their long term doubts and lack of corroboration with his rumors now that he came out publicly. What made ghost21 such an effective rumormonger for the entire community was his past rumor direct hits regarding Dreadfleet, and some other items. There were misses on Sisters, but most folks looked the other way – rumors are an inexact science after all.
Still the question is where does this leave us?
Pretty much everything regarding Tau and Black Templars is now tainted, which takes us back to the state of the rumormill from roughly Thanksgiving. At that time, what things looked like was:
2012: IG/Tyranids/Necron minis-waves coming.
Q2 40k codex release slot
Q2 WFB army book release – Empire
Q2-3 40k 6th Edition – boxed set said to be CSM vs a Marine Chapter
Q3-4 40K codex release slot
Obvious codices up for 40k updates are: Tau, Dark Angels, Black Templars, Chaos Marines (said to be the "big thing" for 2012 post 6th Edition.
In a way we all wanted to believe. The rumorfront has been very quiet of late with Games Workshop's 1 week information policy – with even retailers having no idea what to expect. Still, it is February now, and one way or another any 2nd waves and that Q2 40k codex should be rearing their heads sooner rather than later.
~And here I sit with an extra 1000 points of Tau all painted up and ready to fight. I think I'm gonna keep on taking them out on the tabletop, just for the challenge and the confused looks of my opponents ("a positional relay does what?"). New codex or not, I'm having a blast and in the end that's good enough for me. Have at it folks.