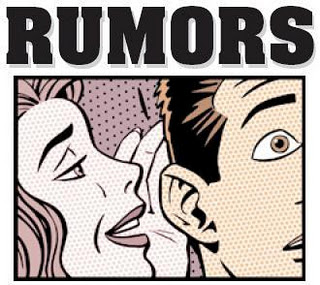 Yet more talk on where 2012 will take us Warhammer 40,000 fanatics. Here's the latest from the rumormill.
via Straightsilver (who is nice and reliable)
– Q1-2 Necron and Tyranid 2nd waves
– Q2-3 6th edition with Dark Angels vs Chaos in the boxed set.

– Chaos Legions codex ~via multiple sources – said to be the first 6th Edition codex.
– Dark Angels codex ~contradictory, with other codices as a possibility in its place (Space Marines or Tau commonly named)
– No Eldar in 2012, still much to be done.
– Tau are still strong contenders for a full codex release, with many models finished and on ice for months now – but most probably 2013.
– Q4 this year will be dominated by the Hobbit so expect Q2 and Q3 to be 40K centric, but don't expect too much.
– Then Q1 2013 will be more Hobbit, Q2 2013 may see a new Codex but it's more likely to be wave releases, so if Eldar or Tau were coming I would say Q3.
~With the Hobbit products dominating Q4 thanks to the holiday movie release date, it looks like we will have a compressed 9 month (now 7 month) timeframe for the 6th edition and any other 40k and Fantasy products. Read even more on the rumors straight from the source in the Lounge here.