BOLS Academy #11 – Closing the Door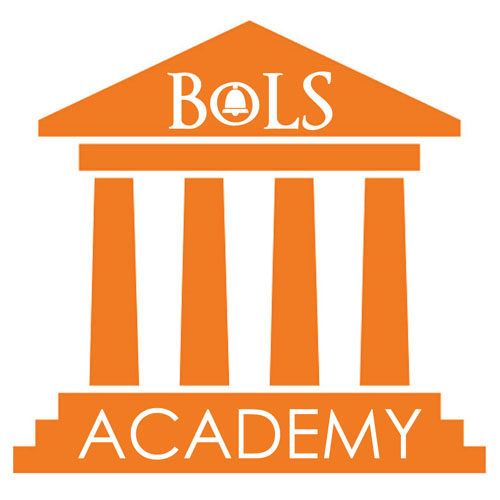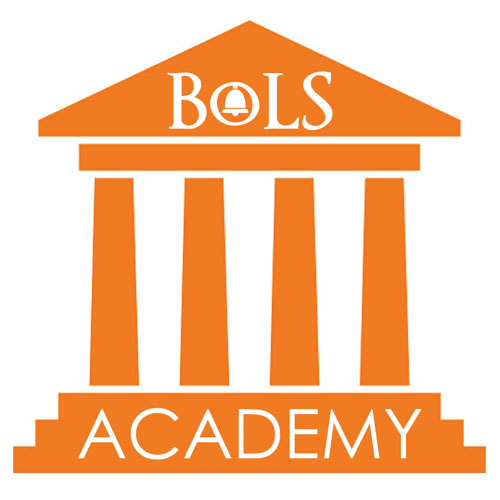 Hey BoLS Fans, Minus67 here to talk about a very nice charge tactic to get some extra milage out of your wide units. It's some good stuff to keep in your Warhammer Fantasy bag-o-tricks.

We're almost at 10,000 YouTube Subscribers, go hit the button!
~So enjoy and let us know if you liked it and any topics you guys would like to see in the future.