BOLS Academy #8 – Flyer Transports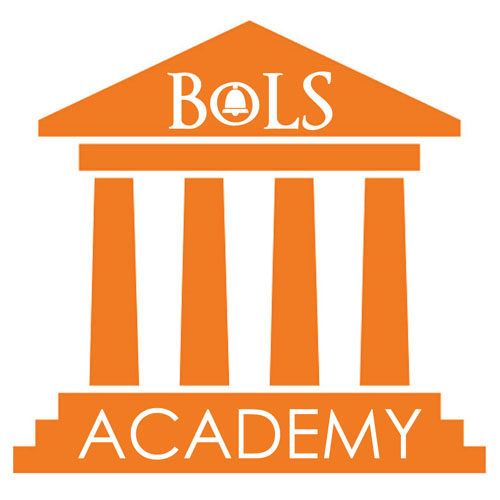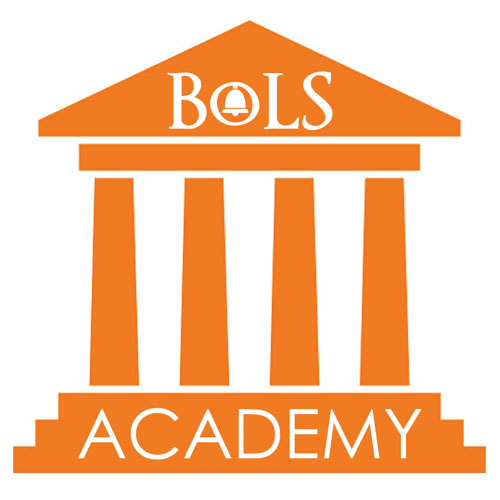 Hey BOLS readers. Caldera here with this week's Academy video. Its time to look at those flyers!

I mentioned a couple of weeks ago that I would go over how the wreck and exploded results apply to the flyer transports. So this one is kinda short. It's very similar but has subtle differences. Enjoy.
We're almost at 10,000 YouTube Subscribers, go hit the button!
~So enjoy and let us know if you liked it and any topics you guys would like to see in the future.