BOLS Academy #9 – Vehicle Shenanigans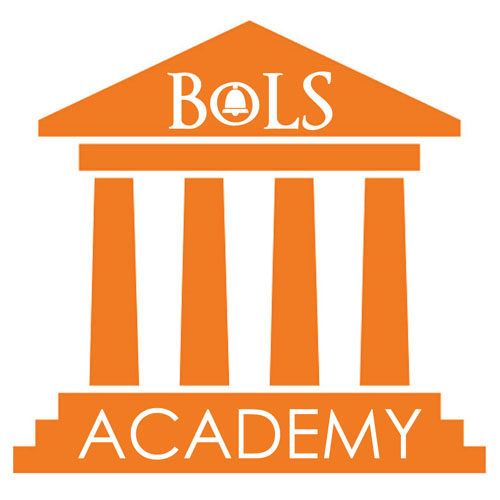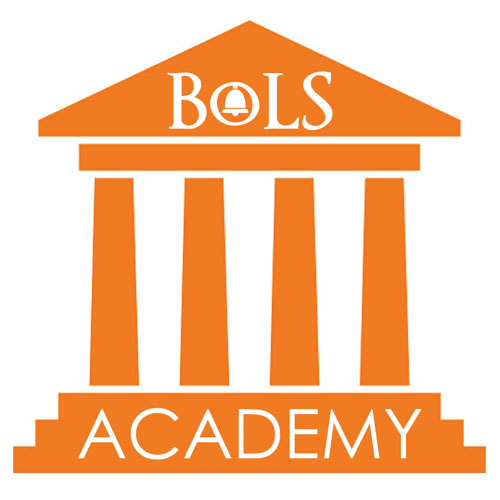 Hey Bols Fans, Caldera here again to talk about vehicle shenanigans. Lets look at how some players try to use the vehicle rules to gain an unfair advantage.

We're almost at 10,000 YouTube Subscribers, go hit the button!
~So enjoy and let us know if you liked it and any topics you guys would like to see in the future.