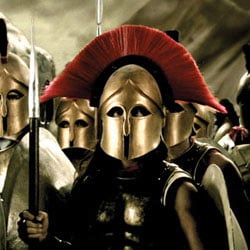 We get it, Space Marines (and the Imperium) are the Roman Empire in space. Forgeworld just pushed the clock back several centuries with their latest Minotaurs offerings.
Behold the latest goodies:
ASTERION MOLOC AND IVANUS ENKOMI OF THE MINOTAURS £30.00
SPACE MARINE RAPIER LASER DESTROYER £29.00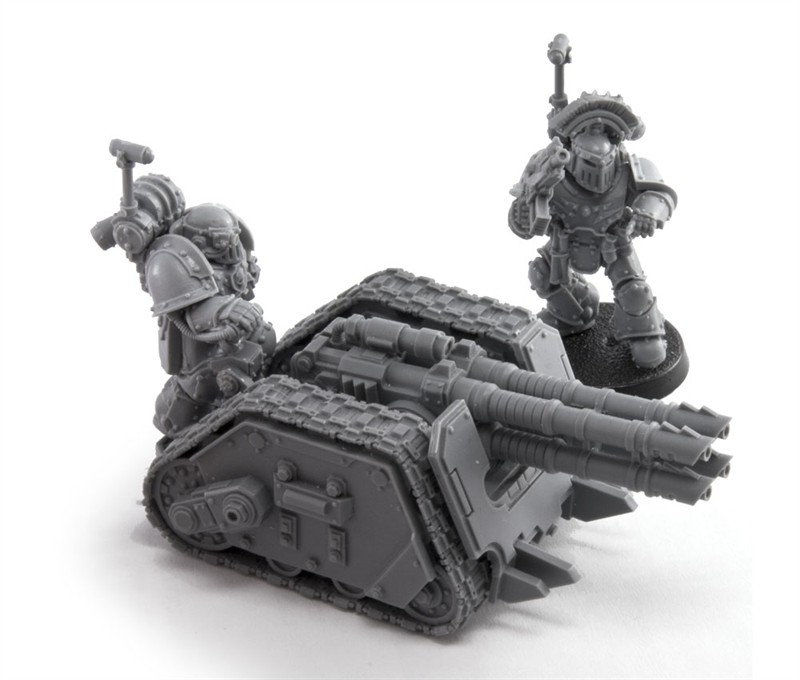 Now lets look at those Minotaurs!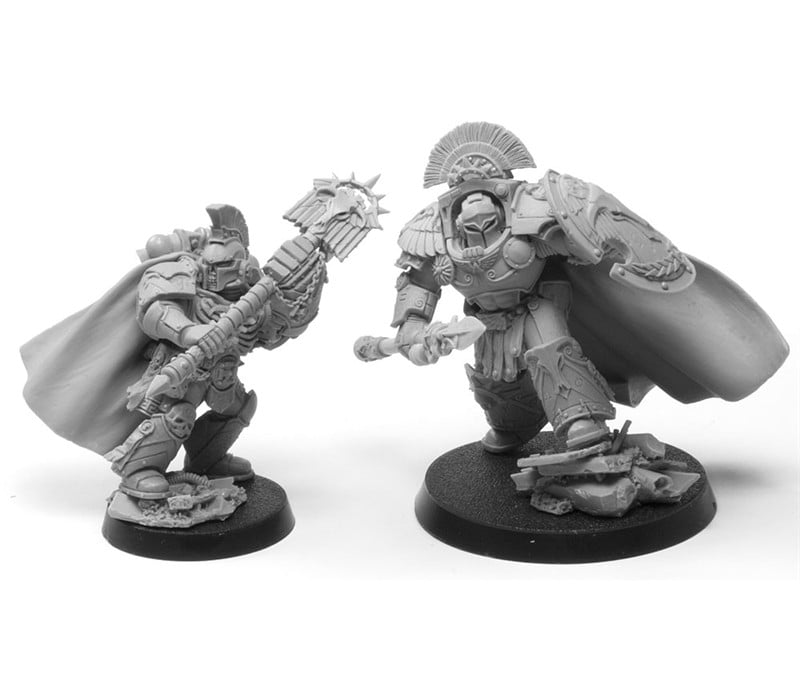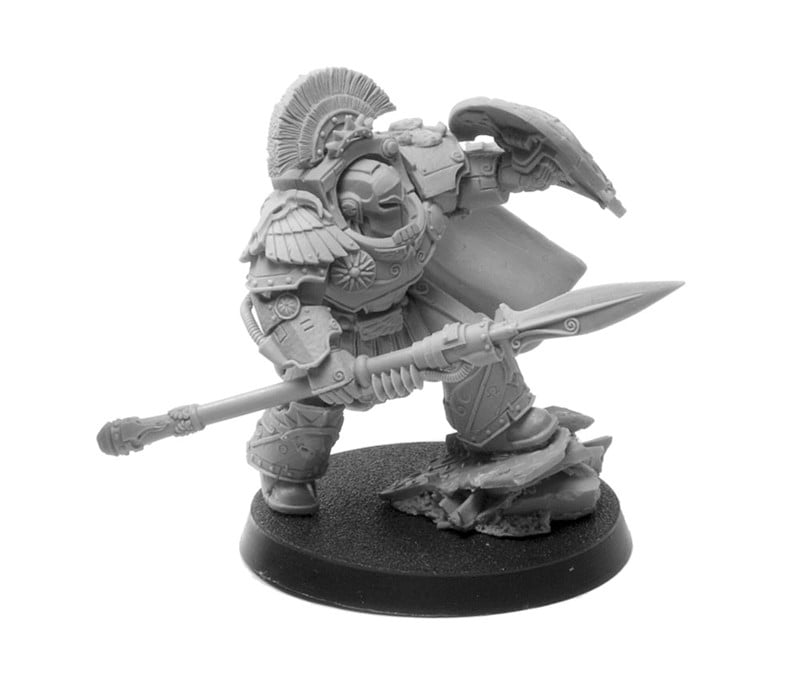 And compare them to these Classical Greek Hoplites: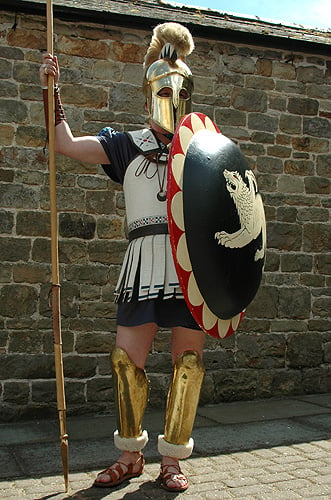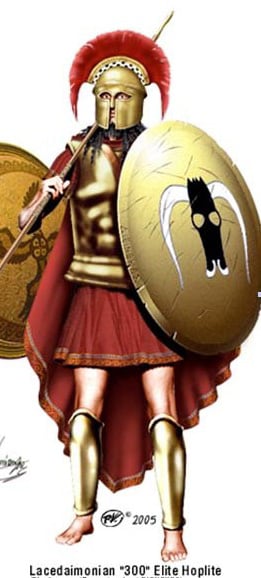 I'm always happy to see the Design Studio cracking open the Art History books.
~Now if only we could have a Greek Hoplite based Accessory sprue… Have at it.