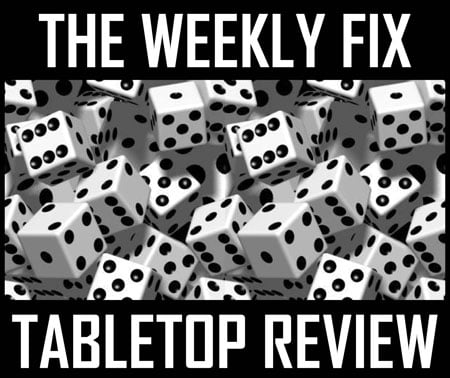 Hello again, due to some real life commitments a day late and just with the essentials, but these are for sure nothing you want to miss! Today we have news from Warlord Games, Infinity, Mantic Games, Bushido, Studio McVey, Sphere Wars and Ammon Miniatures. Enjoy!

Double-feature this week because there have been two newsletters since the last OtB article. There is point in listing all the new releases, but the highlights are the pre-orders for the Pike & Shotte rulebook and the plastic US Army set: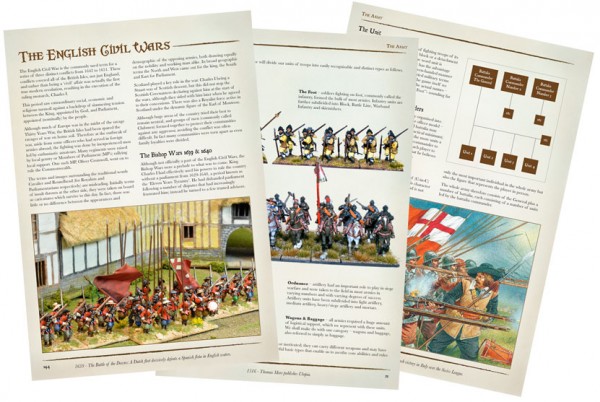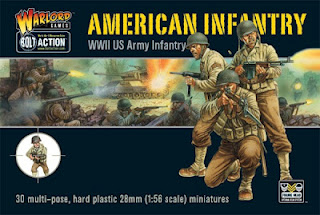 The new wave of Infinity releases in all its glory: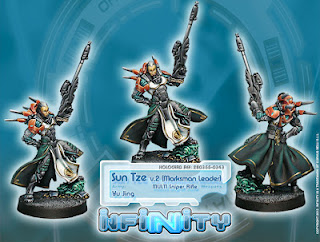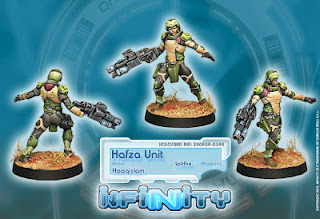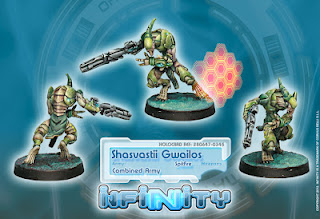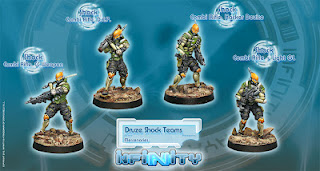 –> More Infinity News
Sphere Wars presents their first cavalry miniature:
This week we got Mizuchi, the Dragon and the Nani green as well as new Gaki artwork: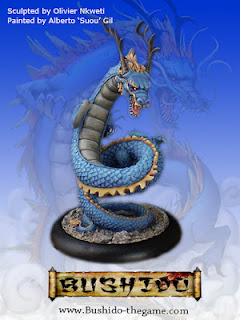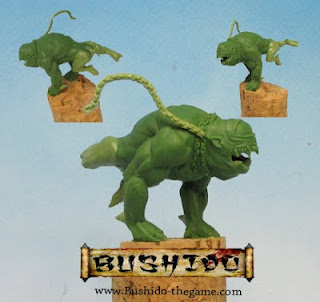 –> More Bushido News

Studio McVey presents their newest resin limited edition, Grizzel the head hunter: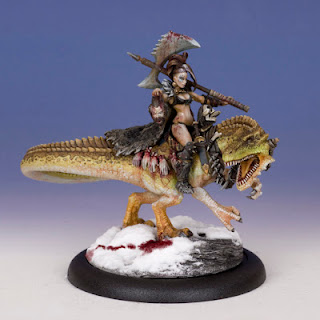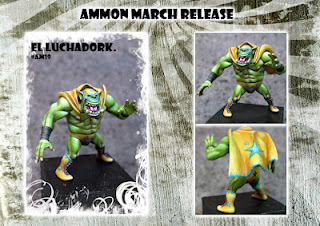 And as usual, if you want to stay up to date, head over to
The Tabletop Fix
for daily news about the hobby!
I hope I haven't missed anything important :). See you all next week!