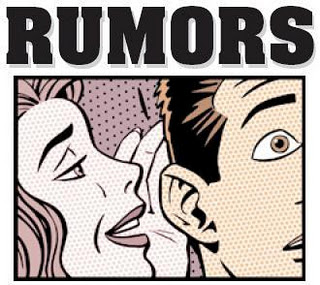 The birds are tweeting all over the tubes regarding the upcoming 6th Edition Boxed Set. Here's the details.
Dark Angels:
Terminator Captain
5 Deathwing
Tactical Squad
Ravenwing bikes (3 likely)
Chaos:
Sorcerer
Chosen
Chaos Marine squad
Cultists
Possessed
Dreadnought
So some initial thoughts. The Chaos Dreadnought is one of the oldest and most venerable minis out there. Its not "Nagash Bad", but lets just say its well past its prime. I wouldn't be surprised to see the tactical squad be the same models as those in the new Warhammer 40000 beginners paint set. Finally, Cultists! I'm intrigued, not to mention the sheer conversion possibilities for all you treacherous IG players out there.
Latest rumors place 6th Edition at the end of June. Have at it.