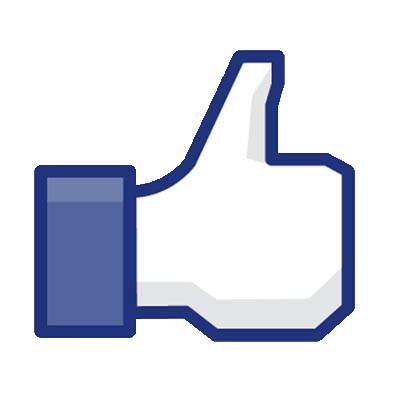 First up, we're sorry…
For the past few months we have had a very erratic Facebook page, that updated at very random intervals, and often cued up lots of post updates at once.
It was the only one we could find at the time, and I'm sure it may have irritated some of you all.
We are sorry 🙁
Now the good news…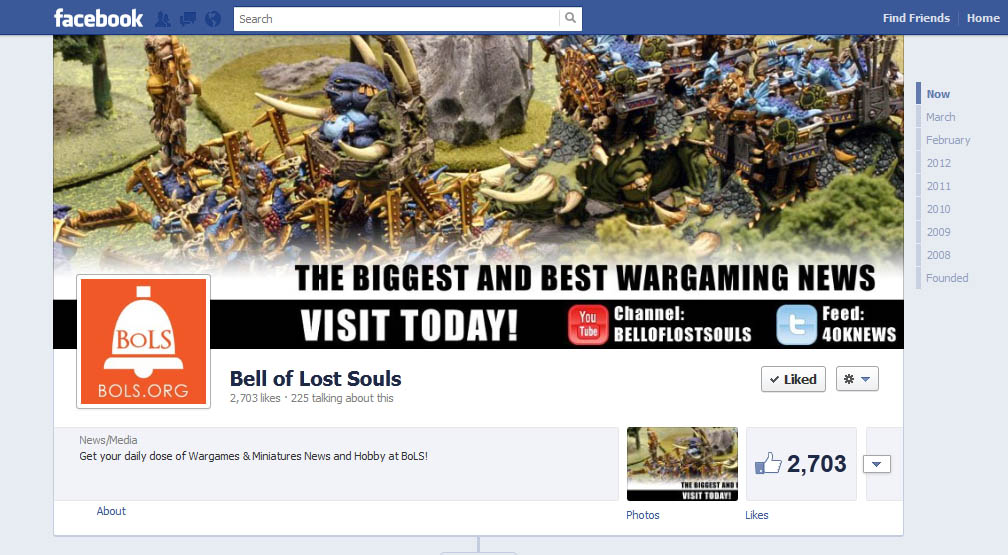 We have totally updated our Facebook page, and do all kinds of cool stuff over there as well, including some teasers and other news items that just breaking and still being worked on for the frontpage.
In short, you should check it out, and we respectfully ask you to Like our Facebook page over there.
click to visit and Like us
Pretty please with sugar on top 🙂
We promise the old bad updater is as dead as the printer from Office Space
-bigred