HOBBY- Citadel How to Paint Minatures Guide (video)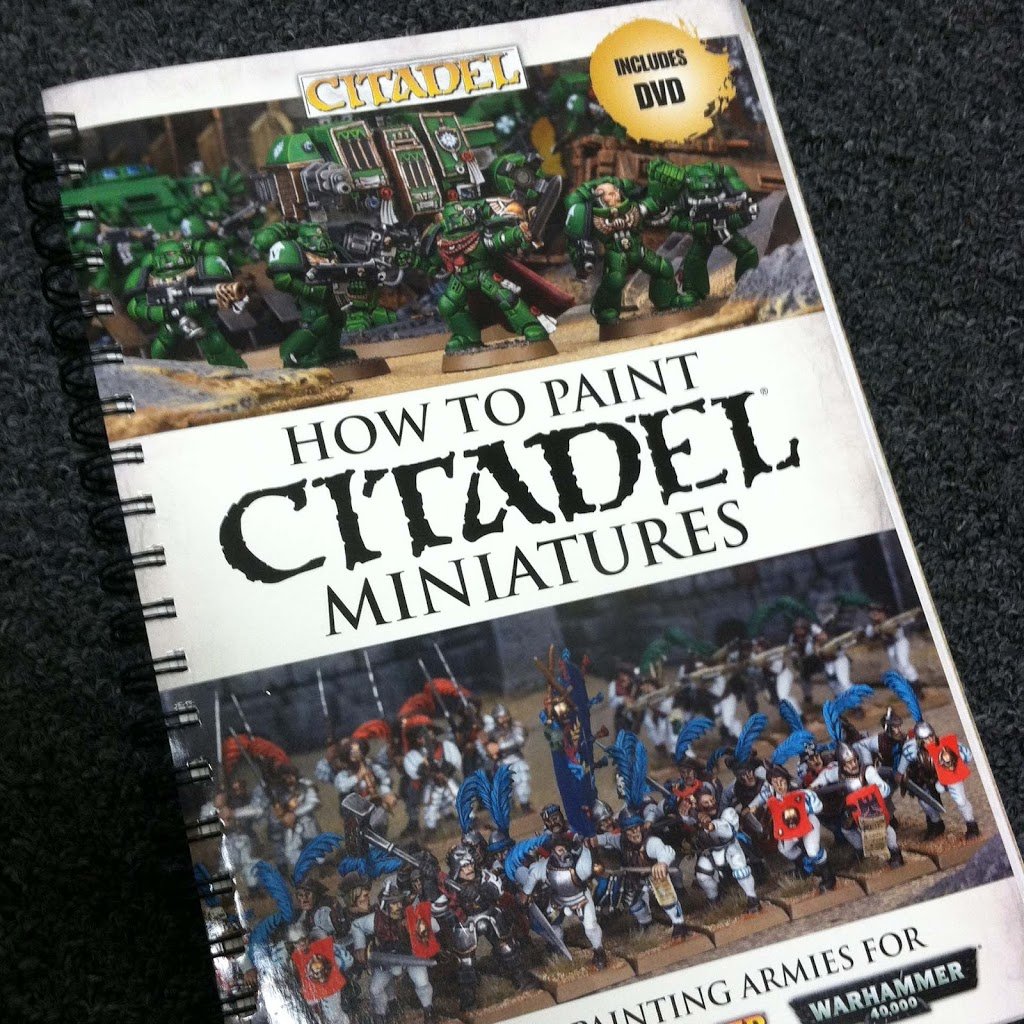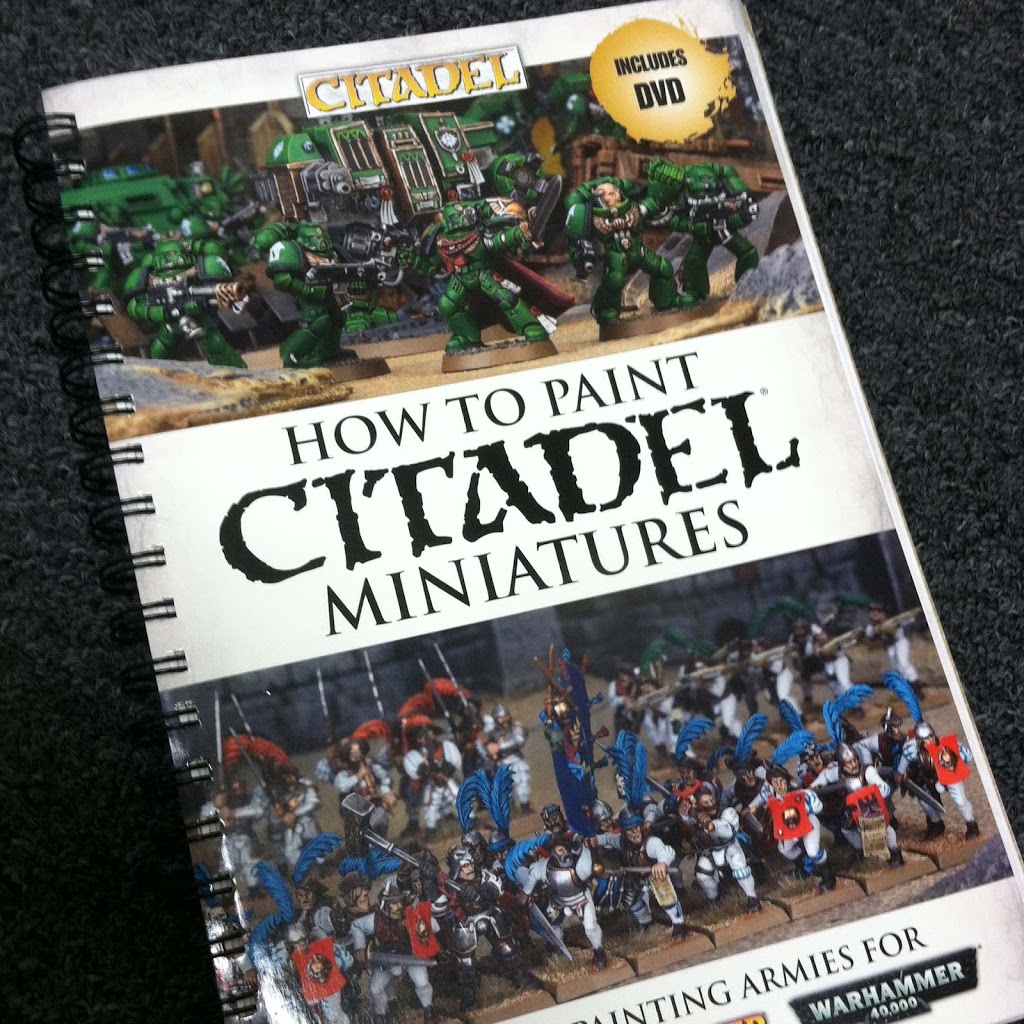 MBG here with a quick video review of the the new Citadel How to Paint Guide.

It's true, the new Citadel Paint line is here! If 145 new paints wasn't enough for you to get excited about,Games Workshop also released a nifty how-to paint guide supplement, that does not suck.
The Citadel How to Paint Guide plus DVD, (which is playing right now in the background as I type) is a volume of painting knowledge, that is almost all completely original material.  No previous White Dwarf filler here.
It's also laid out in a unique "flip-book" format that makes it easy to follow along with at the painting table.
 -MBG