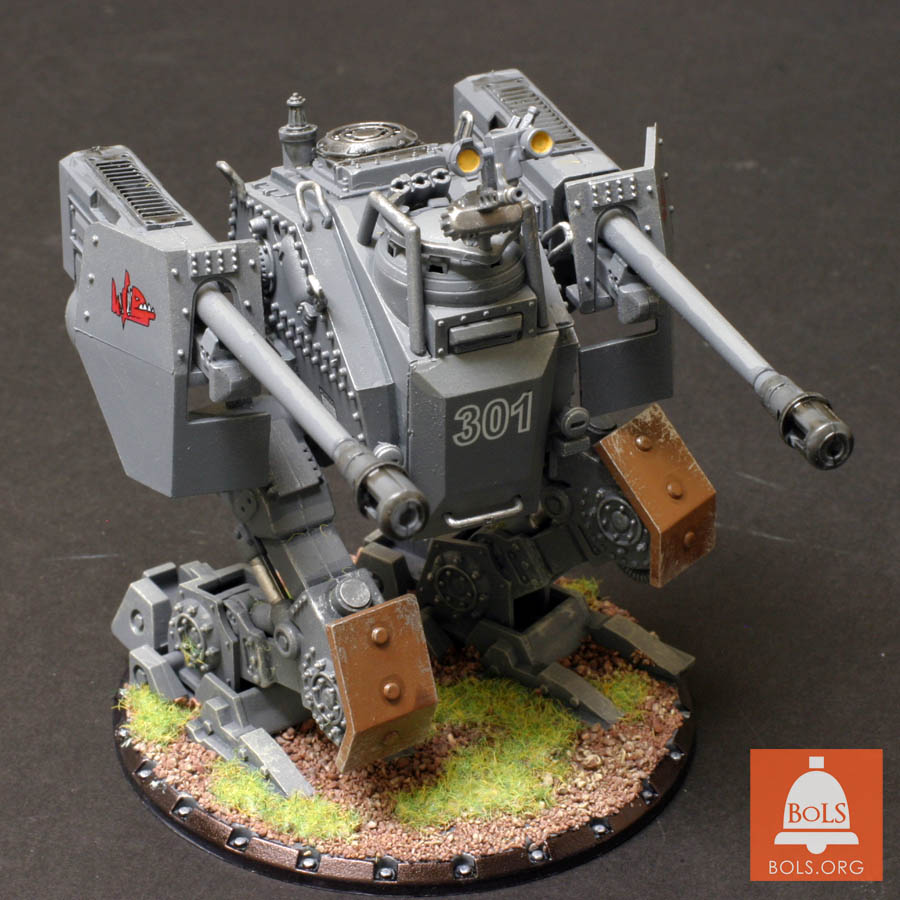 I wanted to know exactly how fast I could get a DUST miniature from the box to the tabletop…
As you can see in this video, FFG presents DUST miniatures in a pre-assembled and primered with minimal decals format right out of the box.
Rules focussed players can just take them out and get playing. Dedicated hobbyists can re-prime them start over. But what I wanted to know was if "went with" the base color, how fast could I get good solid tabletop standard for my DUST miniatures from the box to the table.
I gave myself a time limit of 1 hour. I opened the box, started my iPhone timer, and got painting. I used less than ten colors, liner pens for fast precise shading, quick highlights, washes for oily and dirty area, and picked out some spot trim color with the medium brown -drawing inspiration from the Early-War German army paint schemes that already incorporated the classic German blue-grey. a final drybrush layer of silver and extra washes on the exhausts and such wrapped up the model itself.
Basing was super fast with a layer of gravel, a quick drybursh and some staticgrass. The edge of the base was whipped out with a giant black permanent marker for the black edge, and a quick pass of Mithril silver on the edge rivets.
I put down the brush, picked up my creation, and looked down at my iPhone.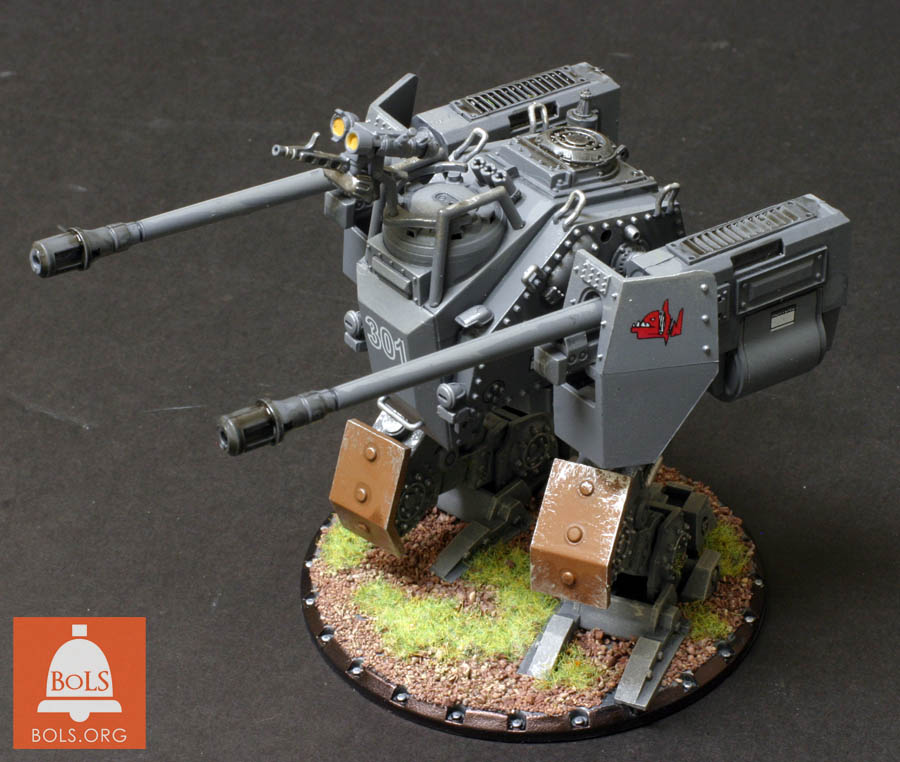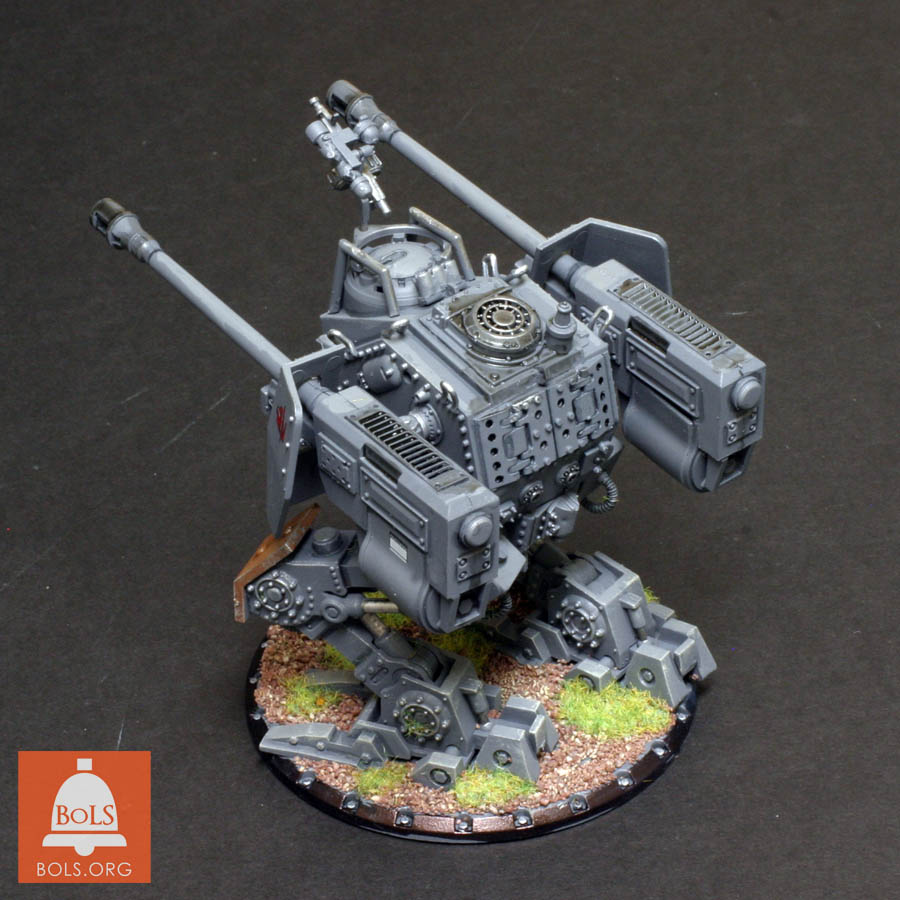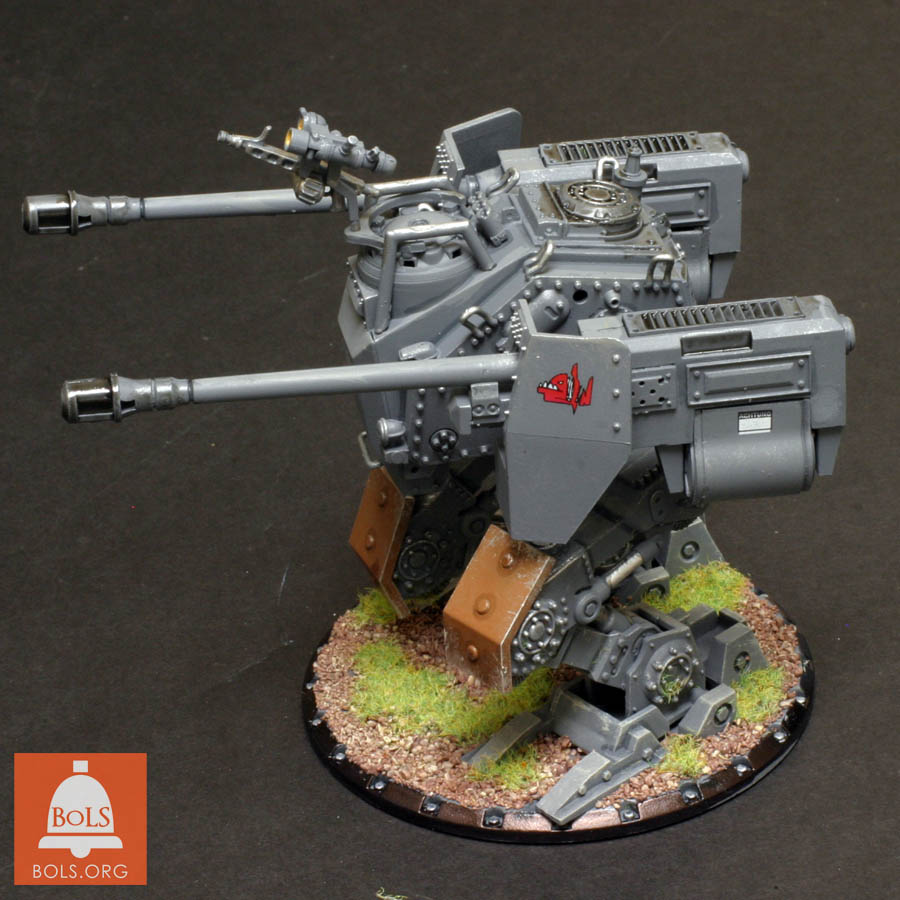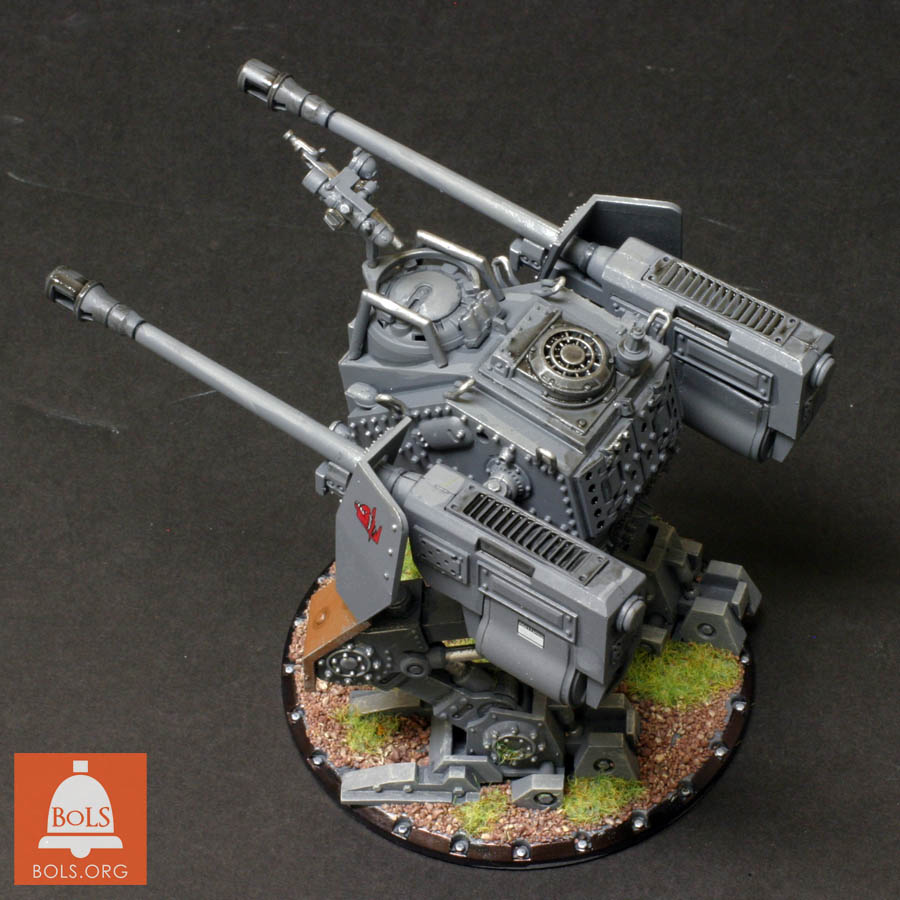 55 Minutes from unboxing to this. Painting up DUST armies is going to be great!
Comments are welcome folks.