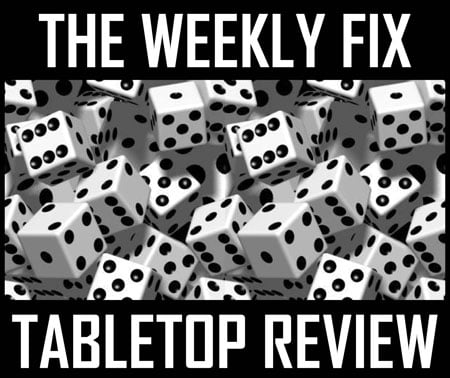 Hello, welcome to another issue of Outside the Box, this time with Warlord Games, Bushido, BaneLegion, Spartan Games, MercsMinis, Pulp City,Titan Forge, Mantic Games, Studio Miniatures and On the Lamb Games !
I always got the feeling that I'm saying the same thing over and over again about Warlord Games but the level of consistency is just stunning
…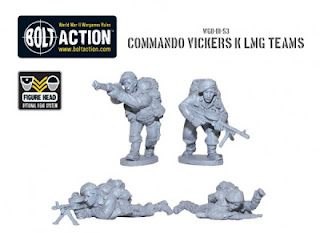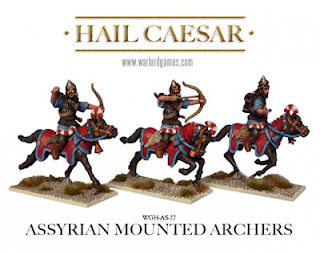 –> More Warlord Games News
Spartan Games
Yeah, a good week if you like there stuff! More French for Dystopian Wars, some new releases for Firestorm Armada and the revised rulebook for Uncharted Seas!!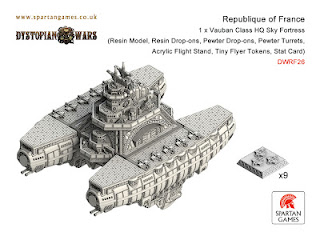 Oh, and of course the first pictures of the Russian Coalition: