40K: 2nd Wave Necrons and Bits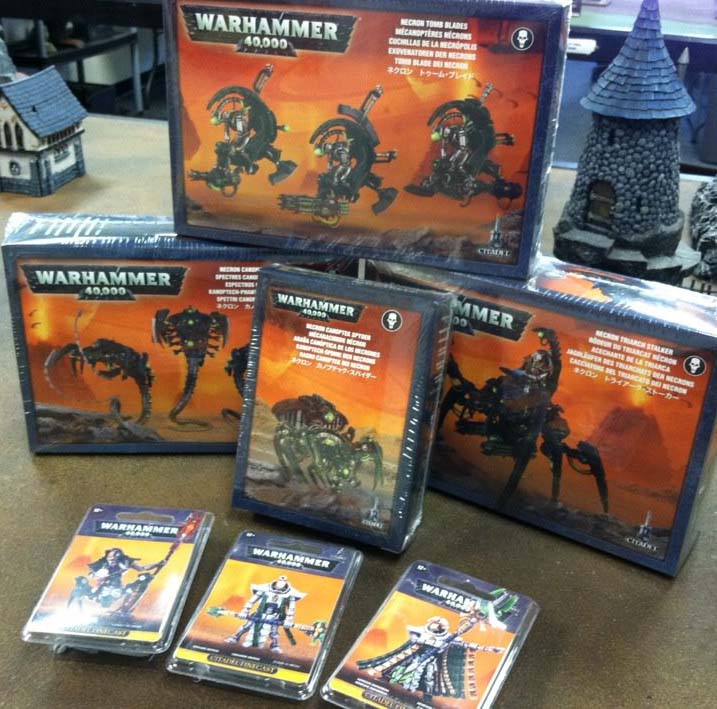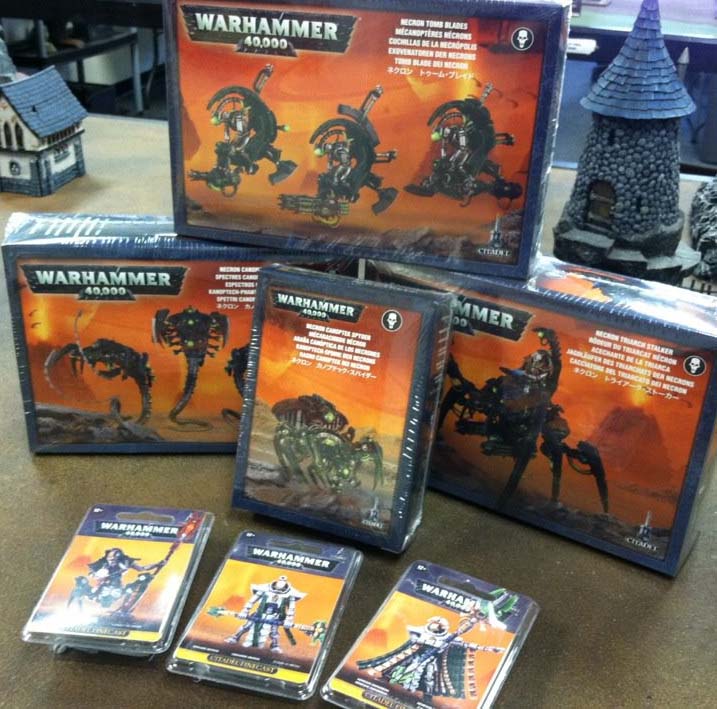 MBG back with a little walk through of all the new Bits the Wave 2 Necrons have brought us!

So I had a chance over the weekend to look over  all the new Necron Wave 2 kits, and have to say I'm pretty impressed.
These models feature way better styling than the splash Space Wolves / Tyranids kits that just came out. Maybe those kits were produced some time ago and just held, I don't know.  Either way, however,  the new Necrons seem to blow them out of the water from a construction point of view.
Plus the new Necrons have a ton of conversion potential, and I have a quite a few great ideas on how to use them.
So there you go. Now you really know your away around the Necron 2nd wave kits. Any cool conversion ideas percolating up in your noggin now?