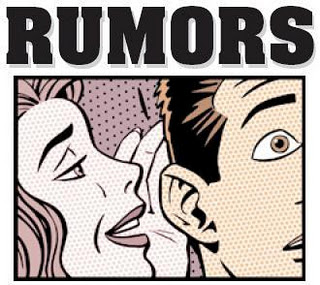 Ole Tasty has Blood of Kittens back up and chugging. Here's the latest scoop on Warhammer 40,000 6th.
Every unit gets a 6+ save vs. all Psychic Powers.
Random Charge Lengths are in
Pre-measuring is in.
Random Battlefield effects are in.
All armies can purchase buildings for placement on the battlefield.
Psychic powers are selected during deployment. (except Grey Knights)
Deployment and Missions types have doubled.
You'll have to head on over to BoK for the BIG Allies details and the giant changes to the fluff.
via BoK
~I trust Tasty to not invent rumors, and I have a sneaking suspicion that we are looking at a 40k transposed version of p.136-139 of the WFB 8th hardback headed our way. It would seem to stack up with all the other WFB 8th features we keep hearing about.