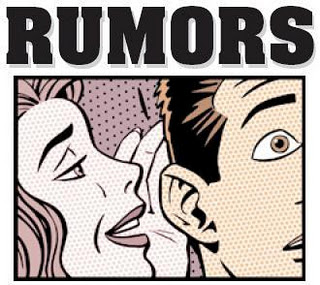 New rumors doing the rounds folks. Here's what the rumormill says about wound allocation:
RUMORED 6th Wound Allocation
Wounds inflicted upon a target unit must be applied in order of closest models to the firing unit, with the owning player getting to assign the individual hits as he sees fit within the legal models selected.

Example
If a 5 man unit suffers 3 wounds (say 2 bolters, and a lascannon), the owning player must assign them to the three models closest to the firing unit (get out your tape measures), but you can assign the lascannon hit to any of the three models who were closest.
Read all the gory details here:
I think its a bad idea and hope its false. This adds additional measuring, and ensures that like Skaven, after the first few games, players will adjust and every valuable model will be hiding in the back rank, only to lunge forward at the last second to assault, or fire valuable special weapons. Its amateur game design, adding needless complexity and addressing a problem that doesn't exist in the game right now. There are much bigger fish to fry in the ruleset.
Have at it folks.