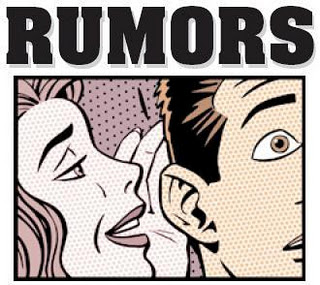 So look what showed up on the tubes this week… You know how challenges work in Fantasy don't you?
First of all, the earlier set of 6th rumors from last week mentioned that challenges are coming our way for Warhammer 40,000 6th edition. Talk says this is the same type of "your IC challenges the opponent's IC" and shenanigans ensue like we see in Fantasy.
So first off, hey, this one also is in line with the "stuff from Fantasy is coming to a 40k game near you" trend that keeps showing up, over and over and over. Now in fantasy, if the "challengee" refuses his opponent he flees out of base to base, and can't fight that phase. Anyone want to take bets on whether that's making its way over to 40k as well?
Next up, we have further word that the new Chaos Marine codex has a reference to these rumored challenge rules and everyone's favorite arrogant duelist extraordinaire Lucius the Eternal gets some snazzy special rules to make him even better at it than your garden variety IC.
Color me intrigued. So do you think challenges have a place in 40k or are best left in Fantasy?