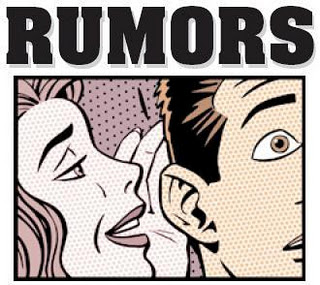 Oh, and you thought charge reactions were a big thing for 6th! Wait till you see this all you assault monkeys!
Latest scuttlebutt doing the rounds (via Faeit 212 and the Lounge)
Close Combat weapons will now have an AP value:
Chainfists: AP1
Powerfists: AP2
Powerweapons: AP3
Hmmm, if you all recall from January's "Orphan Ruleset" assault weapons had an AP as well. Maybe that ruleset was indeed an early playtest of 6th.
~I'll let you all make the call of what this will do to rebalance the various assault units in the game. So who again can take entire squads of AP2 armored plastic dudesmen again?