ODDBALL: Dark Angels Invade Maker Faire!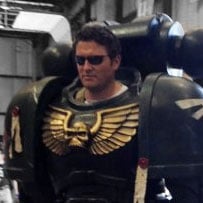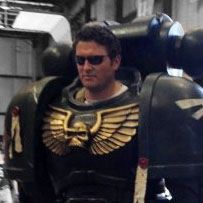 Sometimes the Adeptus Astartes have to police primitive cultures… (like the Bay Area)

Ahh, a pair of Dark Angels showed up (sporting those cool Caliban shades) at Maker Faire Bay Area. You'll want to see all the cool pics and details here:
~Its nice to see they got the height right!