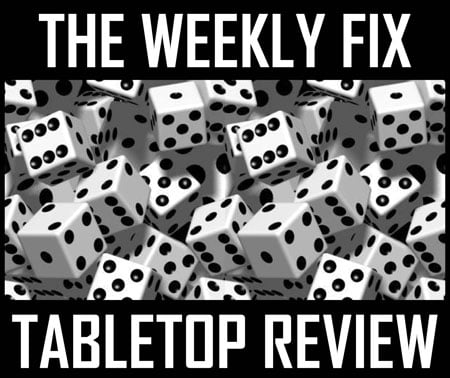 OMG, I almost didn't made it in time. But actually I am quite happy to have waited so long because about half of the things I want to show you only popped up today! This week we have Warlord Games, Infinity, Smart Max, Tabletop World, Bushido, Wrath of Kings, Knight Models, Defiance Games and a new kid on the block, Hawk Wargames!
Warlord Games is back with the usual mix of all ages, from ancient parthian Horse Archers to WWII belgian AT guns: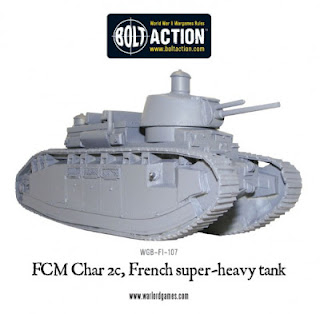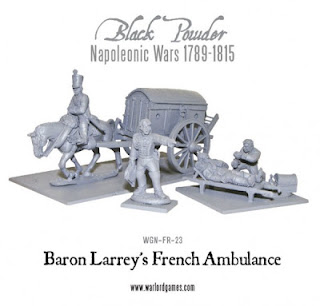 Corvus Belli finally announced the next wave of Infinity miniatures: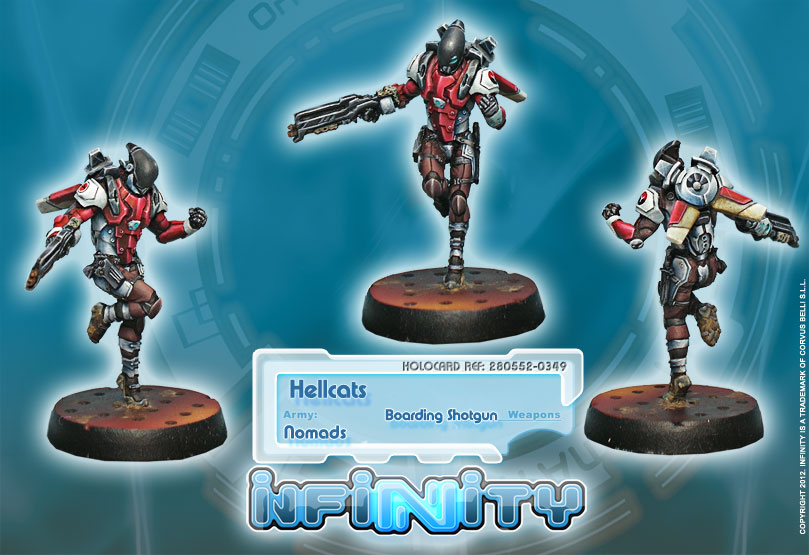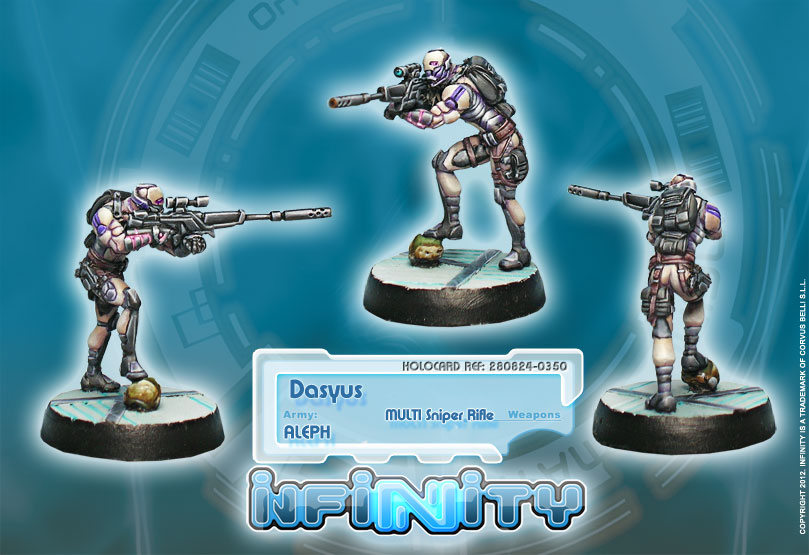 Bushido

GCT Studios announced a crowd-funding campaign for their 5th Bushido faction, the Ito: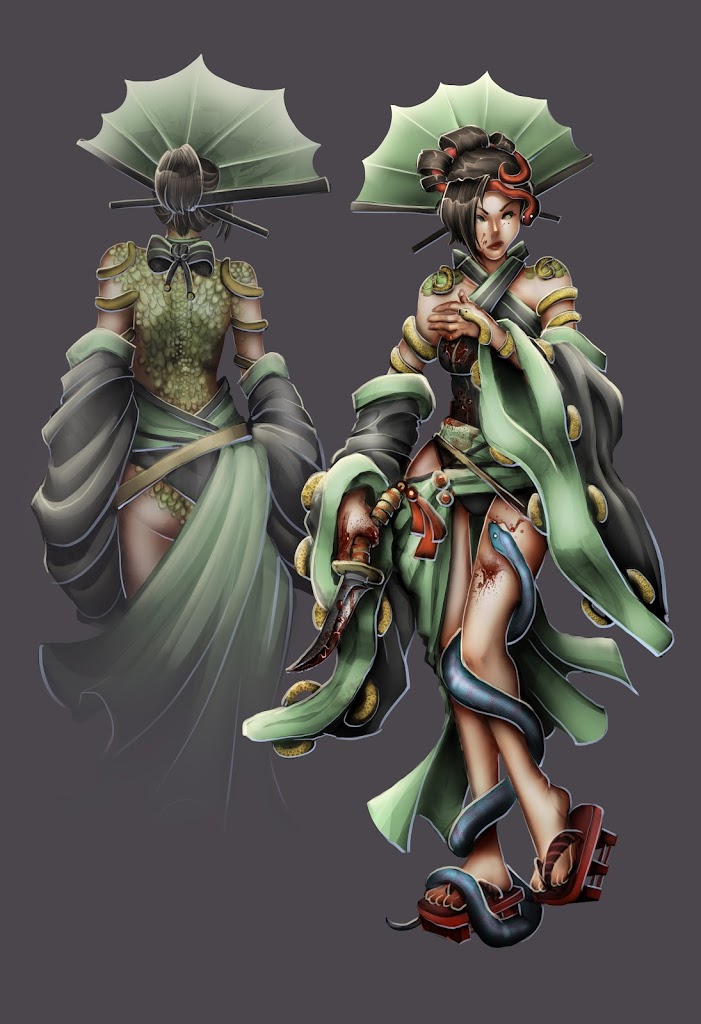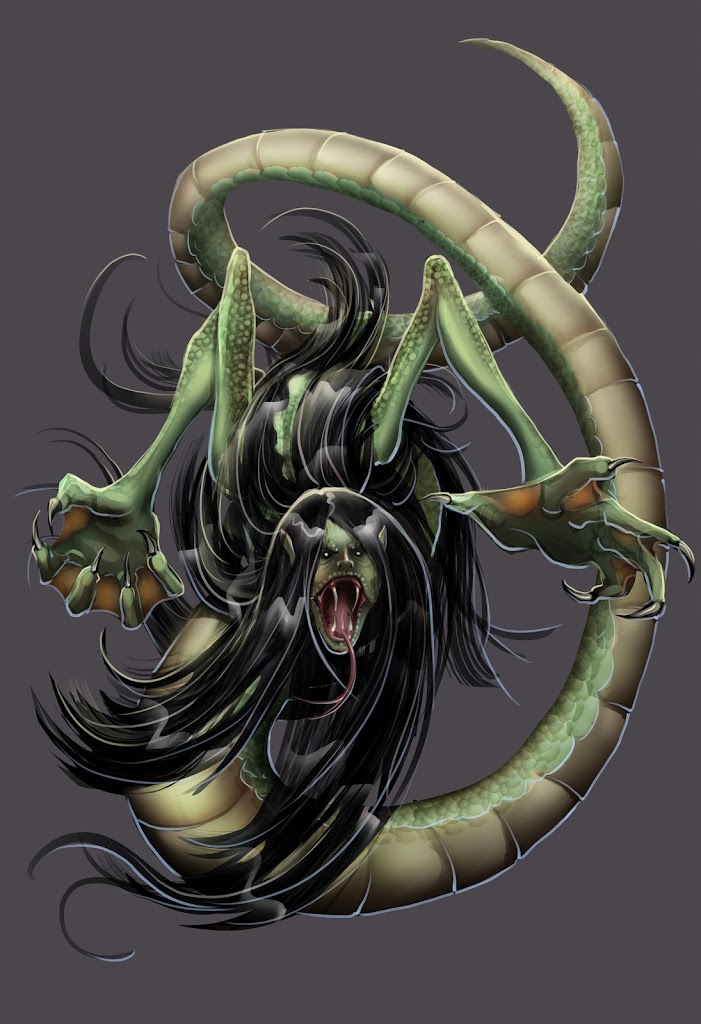 With the UAMC finally and definitely for real shipping right now, Defiance Games looked into teh future and presents new pictures of the highly anticipated german Panzergrenadiers: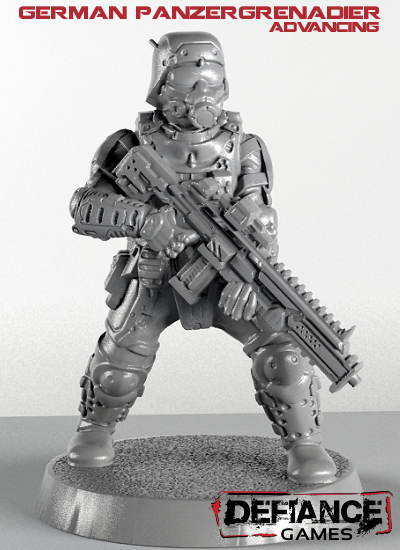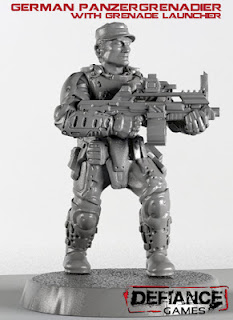 A new 54mm miniature for SMOG, Le Soldat Inconnu, has been released by Smart Max.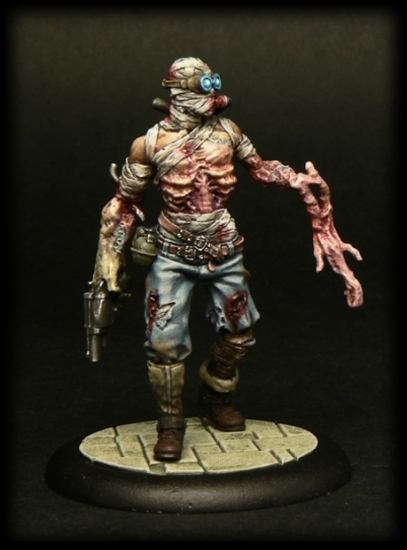 Tabletop World released another stunning piece of terrain, the Blacksmith's Forge: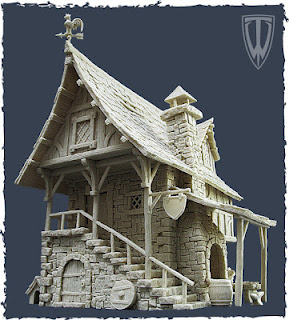 We have all waited for that a long time: Knight Models finally launched a range of 35mm Superheros, starting with The Batman!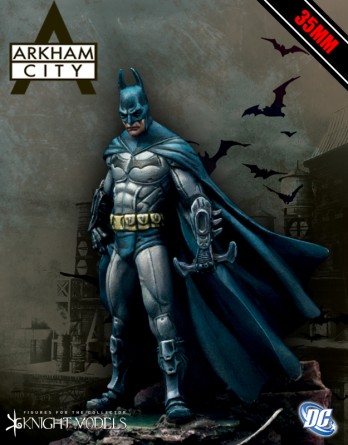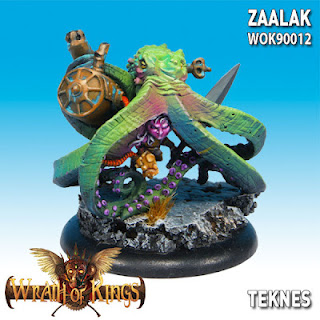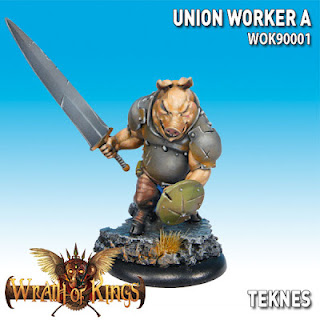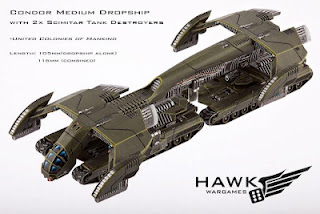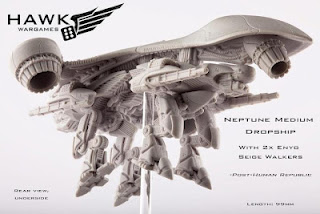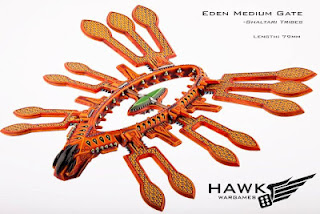 Always remember, if you want to stay up to date, head over to
The Tabletop Fix
for daily news about the hobby!
I am stunned by the pure awesomeness of all of this. 35mm Batman! And I couldn't tell what looks hotter, Wrath of Kings or Dropzone Commander.