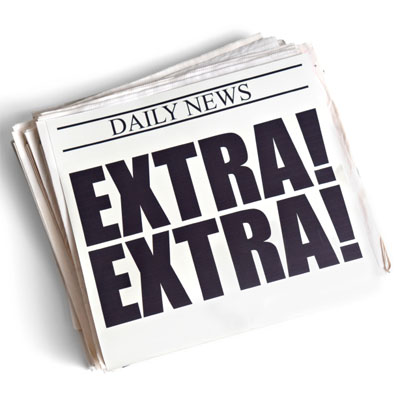 If you don't have the book in your hands, go get it it right now and come right back… We'll wait.
The long wait for Warhammer 40,000 6th Edition is over.
The world is changed and everyone's 40k armies with it.
Feel free to celebrate and let us know what you've discovered that will change the way you build your army, or alter your play style.
Here are just a few of my favorite little gems from the new book:
Shooting
Allocate Unsaved Wounds & Remove Casualties
"Next allocate an unsaved Wound to the enemy model closest to the firing unit. Reduce the model's Wounds by 1. If the model is reduced to 0 Wounds, remove it as a casualty…" ~That deals with multi-wound model units nicely!
Assault
"Wounds are allocated and resolved starting with the closest model, just like in the Shooting phase"
USRs
Monster Hunter
"A unit that contains at least one model with this special rule re-rolls all failed To-Wound rolls against Monstrous Creatures and Flying Monstrous Creatures" ~Hmm, Marbo seems a good candidate.
Night Vision
"A unit that contains at least one model with this special rule ignores the effects of Night Fighting" ~Any bets who else besides the Dark Eldar get this one? I can already hear the sobs of Necrons players.
Rampage
"…models with the Rampage special rule gain +D3 Attacks if the combat they are in contains more enemy models than friendly models…"
Weapons
You can throw Frag, Plasma, Haywire, and Krak grenades 8″ in addition to using them in combat!
~Talk amongst yourselves!