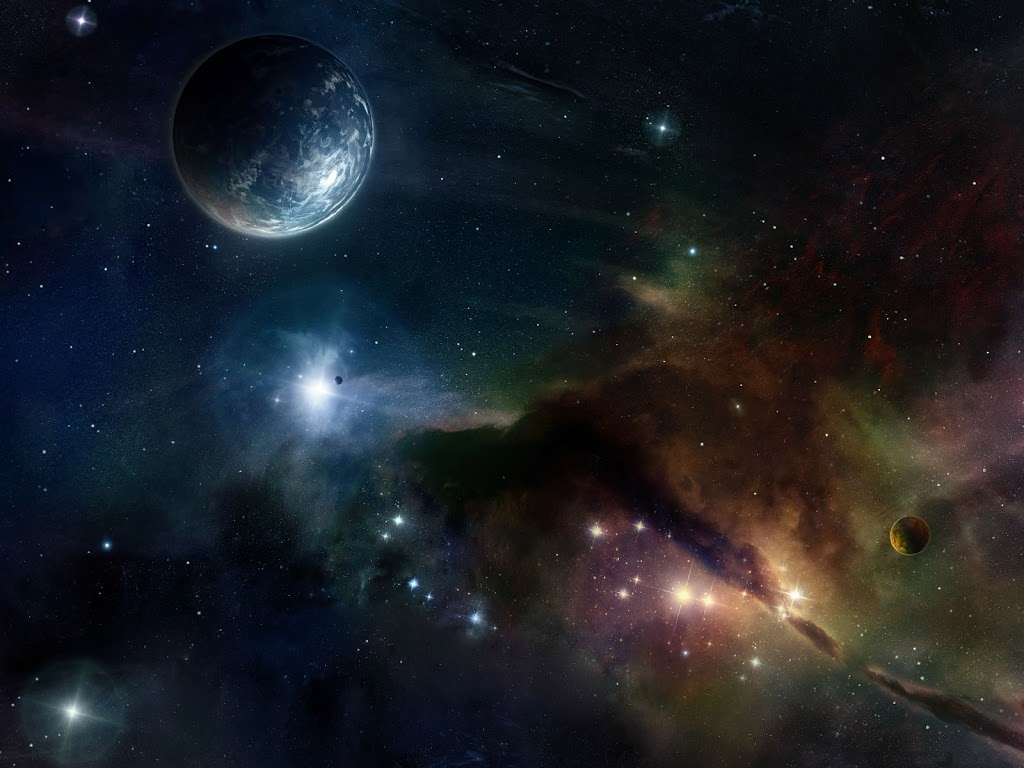 Voices of the Immaterium are whispering of visceral and brutal close combat, and waves of strange new sightings. Do not fear, with Faeit's Tarot, we shall pierce the veil, bring vengeance to the corrupt, and discover the truth.

Our travels through the Immaterium of Rumors this week include several game changers for 6th edition; premeasuring, close combat, and Game Workshops release policies.
Close Combat AP Values
We first heard about AP values for close combat weapons from Tastytaste a couple weeks ago, and whispers followed discussing exactly what weapons will be getting what ap value. Now that the word is out, we can discuss the details.
From BoW
*All Close Combat Weapons will have an AP value
* Power Weapons AP3
* Power Fists AP2
* Chainfists AP1
What will this do to combat?……. For one, can we all say the rise of the terminator! This will cut down on what can actually kill terminators. Plasma Pistols, Meltas, Powerfists and Chainfists. If you can get power weapons etc in your terminator unit, you will be striking first against anything that can really take you down (power fists and chain fists).
Other things, like Monstrous Creatures and some entries in various codices ignore armour saves (like Lelith Hesperax). If this continues, there will be a rise in the number of Monstrous beings ravaging our tabletops in the near future.
A Standard blade taped onto the end of a lasrifle, just as deadly as a chainsword in close combat?…. No more.
Premeasuring in 6th Edition
Another rumor first broken by Tastytaste is that premeasuring is in for 6th edition. This week we have more corroboration from my own Faeit212 sources and BoW that this is definitely in the rulebook. Just what does that mean….
For one, it will stop some fudging of the distance on the table top. You can often see someone moving what looks to be more than their allowed distance when trying to get that extra 1″ or so for the melta shot or to get into assault range. With premeasuring, it would be allowable to literally measure to see if the distance is even possible before the unit moves. I think this will make for a more honest game.
On the negative side, I will miss the excitement and tension of waiting til the unit shoots to see if it is going to be in range of taking its shot. For instance, the vindicator taking its demolisher cannon shot, and ending up being just short on range.
Multiple Release Waves are Dead
From our own Larry Vela (bigred), we heard that once 6th is launched, multiple release waves of miniatures will become a thing of the past. Even word that the Chaos Marine codex will hit will all its units.
This correlates with other whispers I have been hearing. That Chaos Marines will get everything needed in a single wave at the time of the codex. Although I have been hearing that there will also be a finecast upgrade on much of its older miniature line a month after the codex release.
Dogfighting Supplement for 40k
Erazmus_M_Wattle brought forth the rumor of a Dogfighting supplement coming out just before the release of 6th edition, right after our latest flyer release. A little tight for a release in such a short time frame.
Harry has then chimed in saying he expected this supplement to be released in the Autumn along with kits (spring for those down under).
The real news is not necessarily a time frame on the supplement, but that there is one. These are some of the first mumblings on a possible Dogfighting supplement.
For more on the latest rumors and happenings, log into Faeit 212
6th edition rumors are definitely turning up the heat and the repercussions of these rumors will change the very fabric of the our lists. What other effects do you see these rumors having on your game?