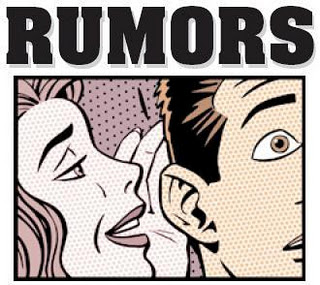 We've been saying for years that one way or another, Games Workshop would bring the Horus Heresy to the tabletop. Here's the latest word:
I can be more specific ….
There are three Heresy books coming …. the first one later this year.
…and yes you are quite right there are some big and exciting things coming with them.
This is in reference to Forgeworld, and is said to occur after the next IA book which has already been announced. There was talk for years that within the company there were ardent opponents of the Heresy ever making an appearance on the tabletop as it might fragment the playerbase. So something fundamental must have changed if Forgeworld got the greenlight.
Good sign or bad – I'll take all the Heresy era models I can get my hands on. More discussion in the Lounge here.
~So question for you, in the big picture, is the Horus Heresy a shortsighted money-based risk, or does it only bring more texture to the Warhammer 40,000 Universe?