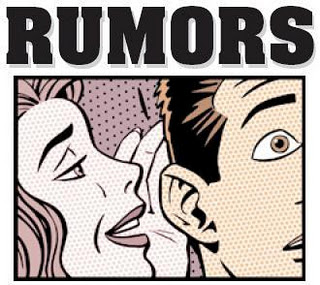 We got two goodies this morning you Warhammer 40,000 junkies…
First up. Word from just about every source worth trusting says:
6th Edition Rulebook
June 23rd – White Dwarf and Preorders go live for 6th edition
June 30th – Its ZERO HOUR!!! Get your wallet ready.
The Robed Guys from Caliban
Warseer's Darnok has been conversing with the birds of late. He says:
Dark angels are 'getting something very exciting for 2-3 months time'
Now Chaos Marines are said to be right on the heels of 6th Edition, so that leaves two possibilities that Dark Angels rumor could portend:
Dark Angels discussion running hot in the BoLS Lounge here.
Speculation engines spinning up in 3,2,1…