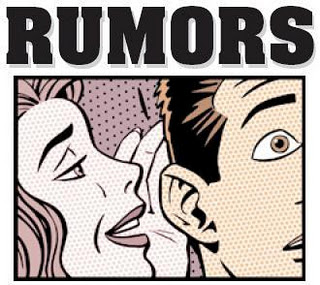 Warhammer 40,000 6th Edition is mere days away and the folks in the know are finally stepping in to confirm or deny what we'd heard previously.
Here's the latest from first hand reports of the new book:


Hullpoints: The previous rumors are true. Vehicles move to the new hullpoints system that will eventually kill them after receiving a number of critical chart rolls. Look for 3+ Hullpoints on most vehicles.
Allies are IN: As had been suspected, a new army chart will report the level of cooperation various armies can have. This will not allow cherrypicking of valuable units from another codex, but instead the ability to integrate a second FOC chart into you army from the selected ally. How deep you can develop this second tree (beyond the mandatory HQ and 2 troops) is determined by what level of cooperation the armies have on the chart.
Fortifications: The truth exceeds the mission based rumors. Look to find a new "Fortification Slot" on the FOC that all armies can access and use in standard army construction. Surprise, surprise, the common choices available happen to have existing Games Workshop kits already available.
Close Combat Weapon AP Values: This is true, and look for a full chart listing all the common CC Weapons in the game and where they land from AP1 all the way down to AP-
Toodles everybody. Look for all kinds of great stuff this week and we will see lots of you at WargamesCon in Austin this weekend!