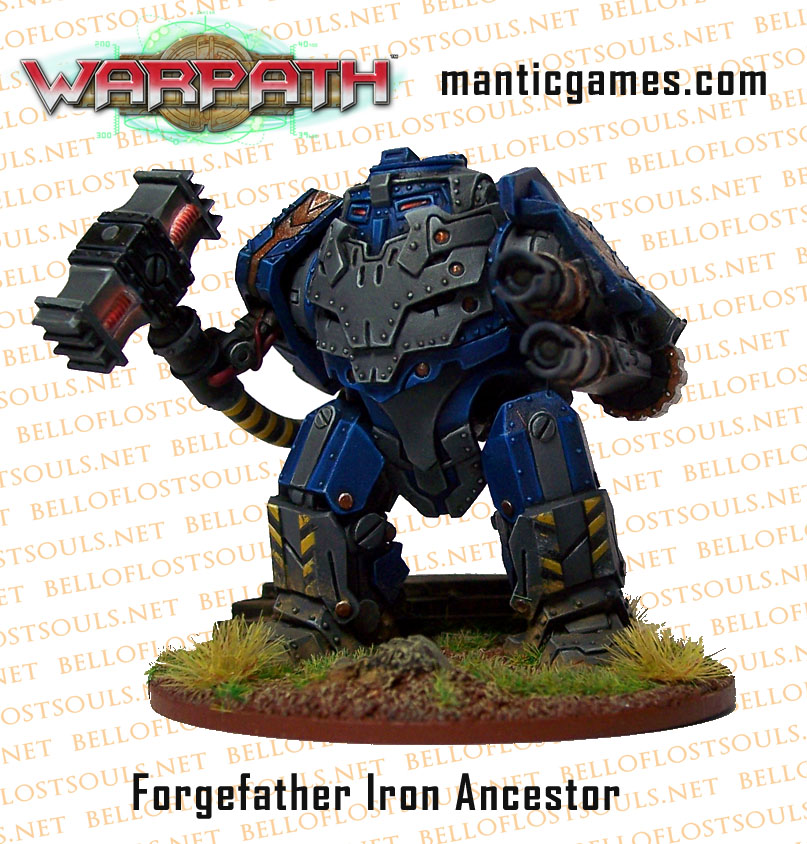 Mantic threw over a couple of teaser minis for Warpath you will want to check out!

First up is that imposing Forge Father Iron Ancestor up top. That walking bucket of big trouble is scheduled for an August release.
Next up is this teaser shot of the mysterious "Commandos" These tough guys are said to work closely with The Corporation as their shock troops. They will be a highly elite and specialized warpath unit with matching rules to boot.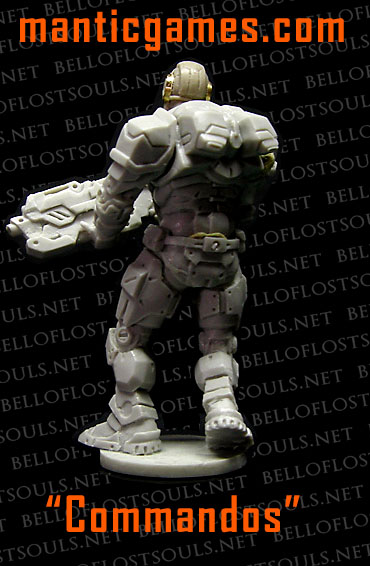 Enjoy guys. I'm thinking that with Kings of War getting the full fancy rulebook/armylists and background treatment, that Warpath will be next down that road. Its good to see Mantic taking it up a notch.