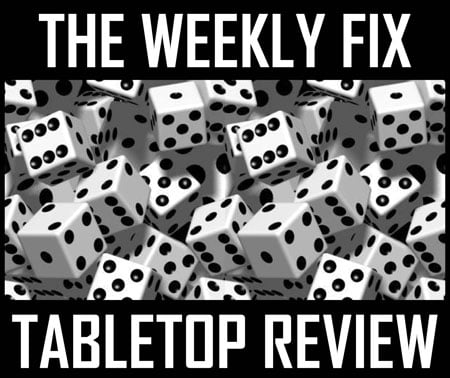 And welcome to another issue of Outside the Box. This time we have news from Warlord Games, Spartan Games, Scibor Miniatures, Mantic Games, Taban Miniatures, BaneLegion, Ratgard Miniature Design Bureau, Vesper-On Games and Hawk Wargames. Enjoy!



A rather slow week at Warlord Games, just two new Bolt Action vehicles, new character sets for the Anglo-Zulu War range and some new ancient Assyrians 😉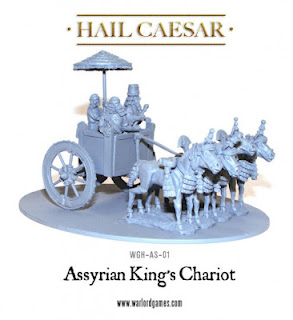 The Russians are coming! Spartan Games announced the Russian Coalition for Dystopian Wars to hit stores on July 25th: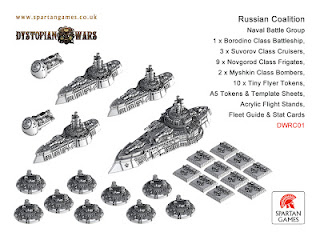 Oh, and they are bringing repair units!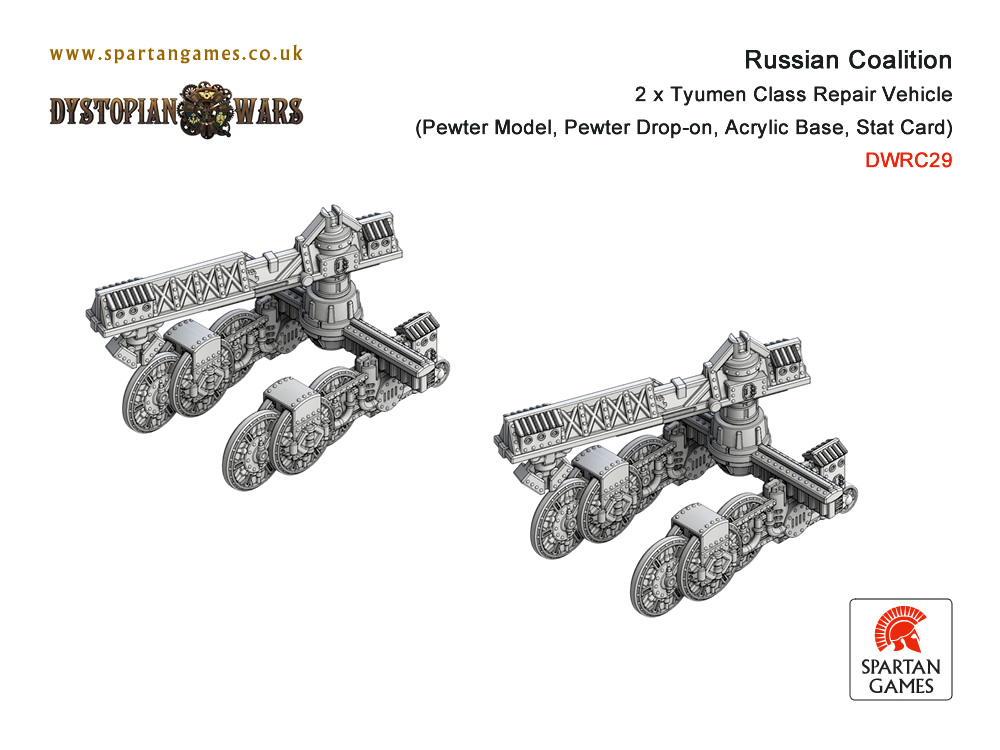 Additionally, several new space ships for Firestorm Armada will be available on the same date: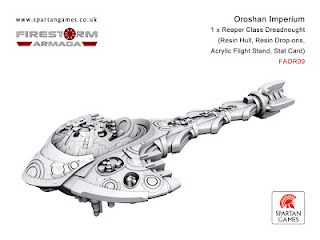 Maelstrom Games announced another amazing addition to their BaneLegion range, Vore the Blood Maw: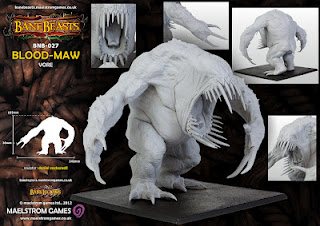 Mantic Games
Some new Goblin sculpts have been published by Mantic Games, the Maw Beasts with their handler and the War Thrombone:
Vesper-On Games presents the second miniature of the next wave of releases for Carnevale, Fadhila-Bint-Dahab: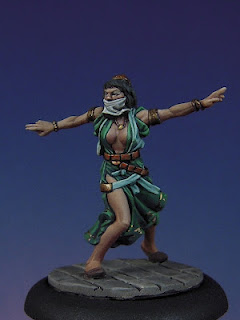 Ratgard Miniatures Design Bureau now offers the Owl Self-Propelled Gun Conversion Kit: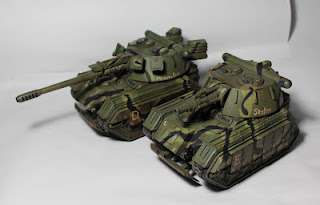 Taban Miniatures published a preview of a new Templar for EDEN and released a new model for their Master Miniatures series, the Snow Troll: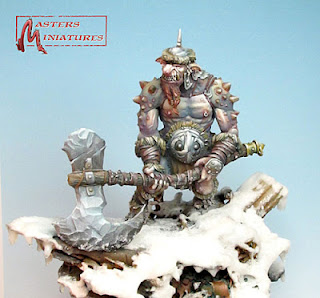 Scibor Miniatures offers a new SciFi Lion Knight: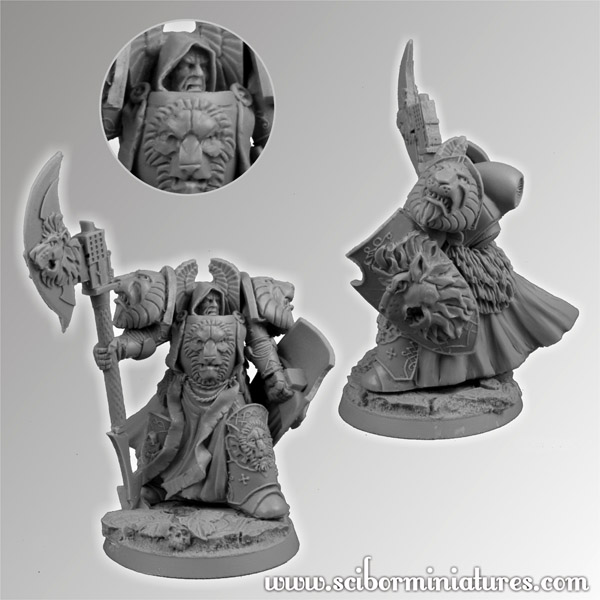 And don't forget to check out their Summer Special!
And always remember, if you want to stay up to date, head over to
The Tabletop Fix
for daily news about the hobby!