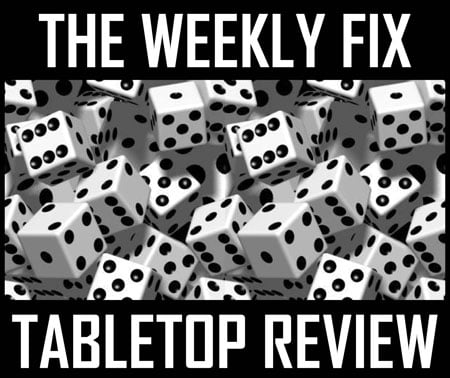 And here we go again with another issue of Outside the Box. This week we have news from Warlord Games, Wyrd Miniatures, Infinity, GCT Studios, Scibor Miniatures, Raging Heroes, Taban Miniatures, Victrix and Guild of Harmony. Enjoy!



Warlord Games
A big week for Bolt Action, with the first glimpse at the rulebook and the british SAS in North Europe: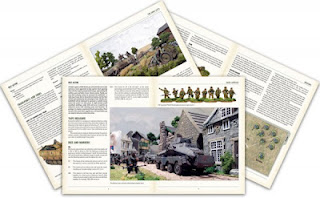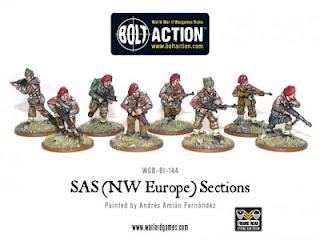 More Malifaux previews, this time Hamelin, Avatar of Contagion, and an artwork that is according to rumors a preview of thsi years GenCon exclusives: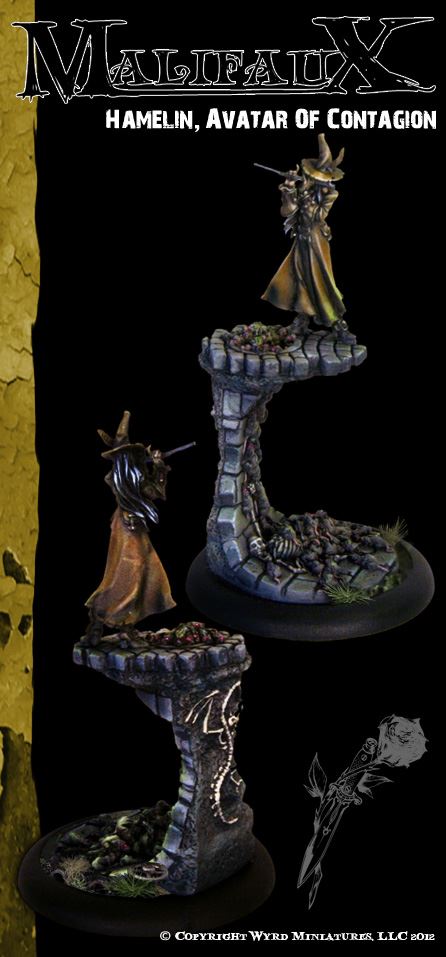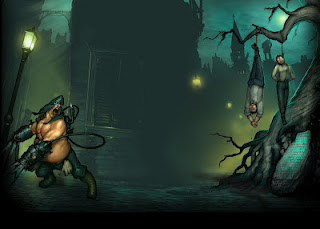 Infinity
Corvus Belli revealed the next wave of Infinity releases:
GCT Studios published the artwork for Master Po for the Temple of Ro-Kan: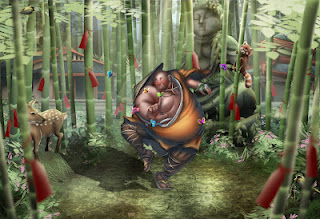 The Spartan armored Hoplites are now available from Victrix: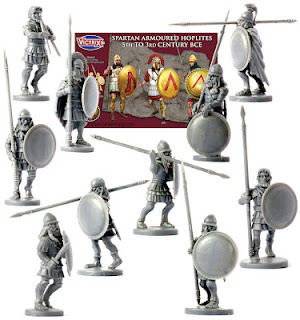 Raging Heroes
The Blood Vestals will be available in a SciFi version soon and RaginG heroes is asking for feedback to decide teh weapon options: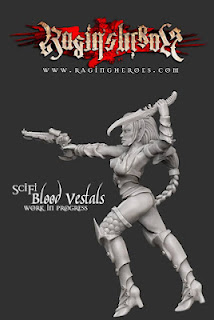 Taban Miniatures
The next wave of Eden releases has been announced: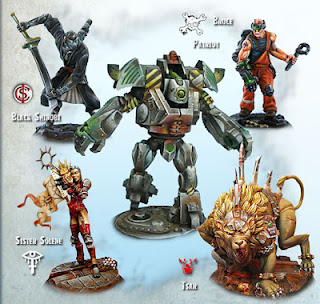 Scibor Miniatures presents new Fantasy miniatures: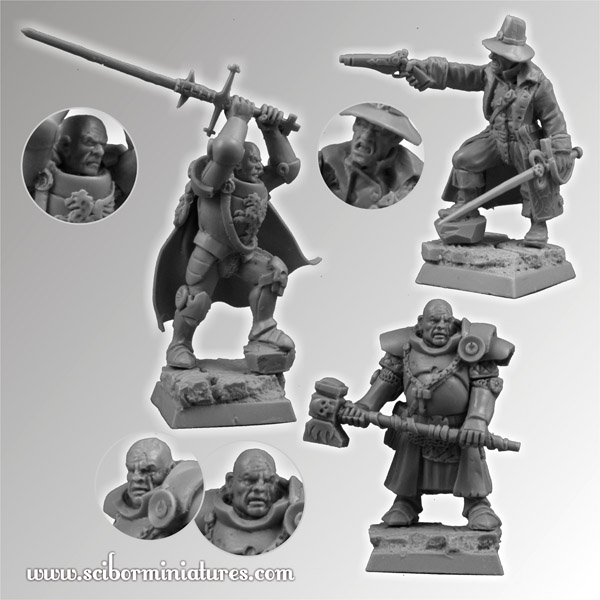 –> More Scibor Miniatures News
AndGuild of Harmony presents this amazing Steampunk
Maria Poppets and Albert: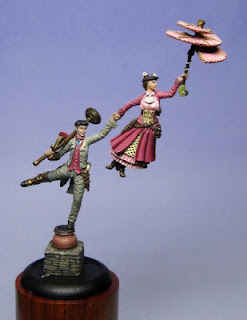 And always remember, if you want to stay up to date, head over to
The Tabletop Fix
for daily news about the hobby!
A good week again. The new version of the SAS is just another eeason why I can"t wait to get my hands on teh Bolt Action rules!