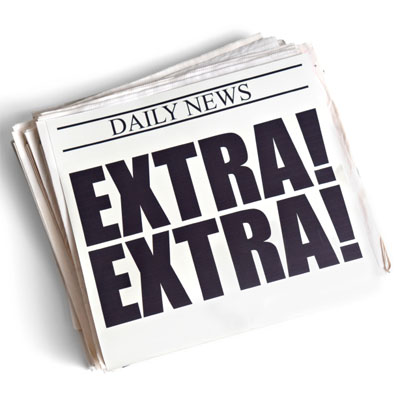 This weekend Games Workshop's Studio Openday was held with some interesting tidbits regarding 6th being touched on:
The main points:
– Hull points added to help reduce the randomness of the old vehicle rules, so vehicles degrade along a more regular curve, instead of being impossible to kill, or instantly dead.
– Psyker rules added to give them more impact in game compared to their watered down bland versions in 5th.
– Challenges added to give heroes a feel of leading units in battle and offer chances for in-game heroics.
– Six 40k projects are in the works right now.
– Company goal of releasing a major project for the game every month ongoing.
– Alessio was cited as making 5th edition a bit "flat and generic" by pushing towards a balanced competitive-worthy ruleset. GW has moved in a different direction for 6th.
Hmmm, interesting to say the least. A big solid release every month is quite a goal. the real question is what exactly defines a "big release"? More on this topic in the Lounge here.