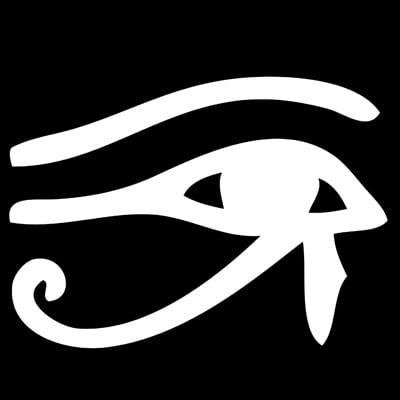 After years of pussyfooting around, Forgeworld decides to start printing money. The Horus Heresy is coming to a tabletop near you…
Oh dear lord! Rumors say the Forgeworld series will kick off with the events of the Istvaan system. Either the initial purge of the traitor legions on Istvaan III, or the Dropsite Massacre of Istvaan V would present a large number of legions and so many special characters we've all grown to love or hate from the Black Library novels.
The mere hint of getting official rules for Garro, Tarvitz, Loken, Kharn, Lucius, and all the rest is almost too much to bear!
~Loyalist or Traitor, My Death Guard are in! Who's with me?