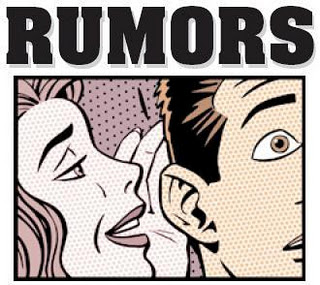 Tastytaste has a live one! Here's the latest word on the street from the upcoming Codex: Chaos Space Marines.
Some rumor teasers to get you started:
All Chaos Space Marines get Hatred:(Space Marines)
Zerkers: Rage, Cheaper
1k Sons: Soul Fire, Same cost
Emperor Children: Weapons Ignore cover and now have Salvo USR, Cheaper
Plague Marines: Poison Weapons, More Expensive
Codex author is Phil Kelly
~Have at it everybody. I'm already dusting off my Death Guard, Emperor's Children and Night Lords.