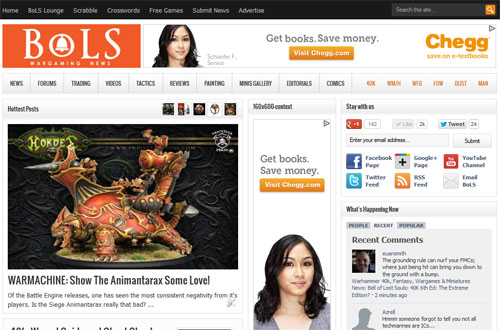 The old site was getting a bit long in the tooth. Welcome to the new BoLS. Let me take you on a tour.
First off, the old format has been dragged off behind the barn and shot. It was pretty cool in 2010, but its not 2010 any more. We've added a lot of new features to the BoLS frontpage, while keeping everything in pretty much the same area. Here's what's new and exciting: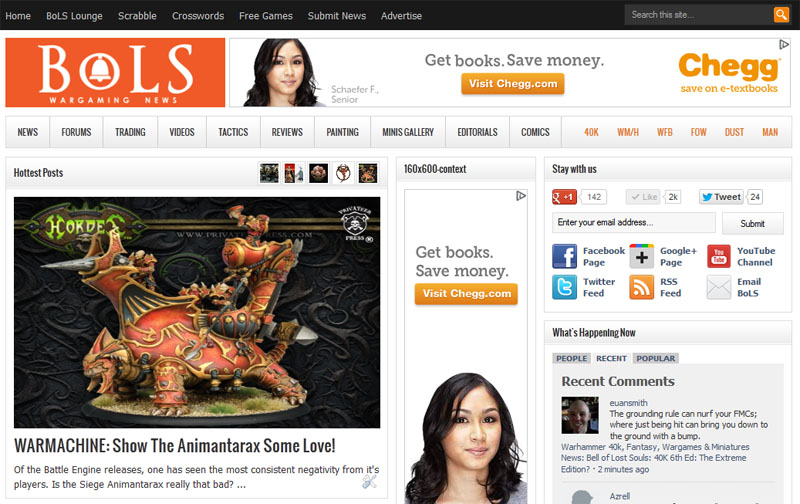 1) Popular Posts Slider
That big panel up on the top left is displaying the hottest most popular posts from recent days. What we like about it is that we don't pick what goes there – YOU DO! So definitely check out the slider, and jump into those articles. You can be sure the community likes them.
Directly below the slider as usual are the latest post, just like they were before.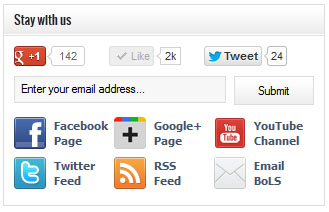 2) The Social Panel
We have all kinds of things from a Youtube Channel, to Twitter, to Facebook, Google+ and more. We have gathered all of our social sites into one easy panel, so you can visit at your leisure. Be sure to like/tweet/+1 us if you enjoy the articles. It's the nice thing to do!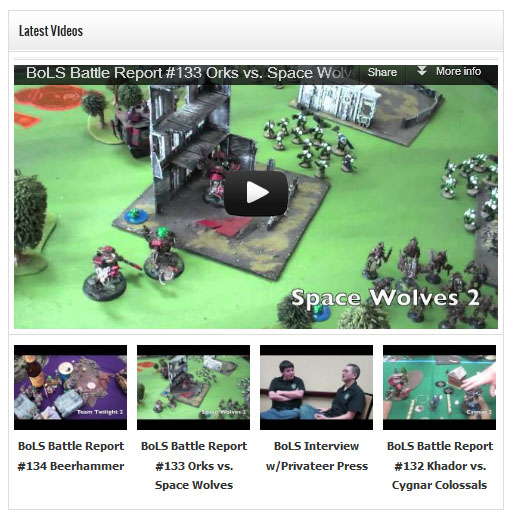 3) The Video Panel
The all new oversized video panel is located right below the articles and features our latest stuff. You can view it right from the frontpage in a new easier on the eyes format as well as click on the thumbnail videos for even more.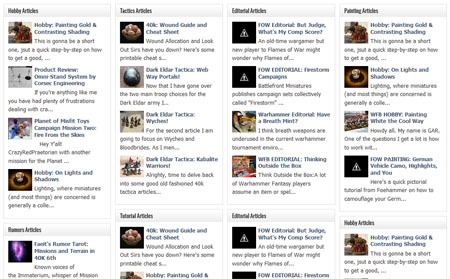 4) Featured Articles
Finally, make sure to take a look right below the video feed and blogroll. BoLS has been going strong since 2006, and we have a ton of great hobby, conversions, and articles on all aspects of the hobby. We've put up a set of our most popular topics for you to browse through. There is all kinds of good stuff in there. Have fun!
~Thanks for reading everybody. Now get out there and enjoy the new site.