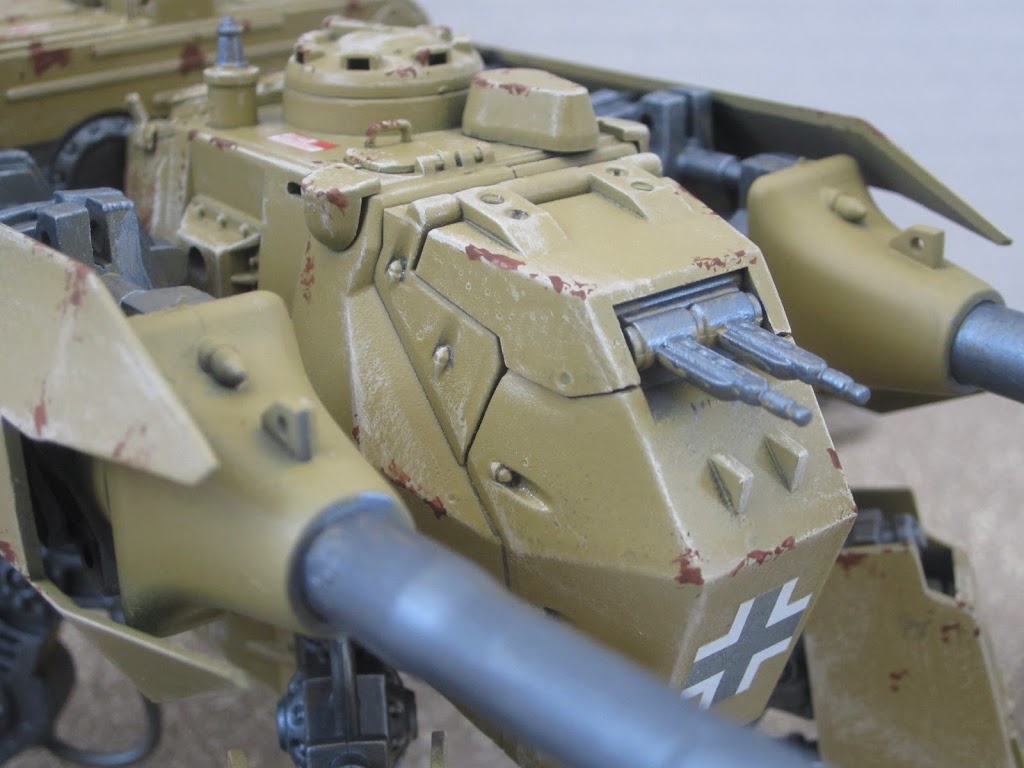 Hello, [So]Rice here to share with you all our latest DUST Army – an Axis Afrika Korps collection ready to bring the pain on the blistering sands of North Africa.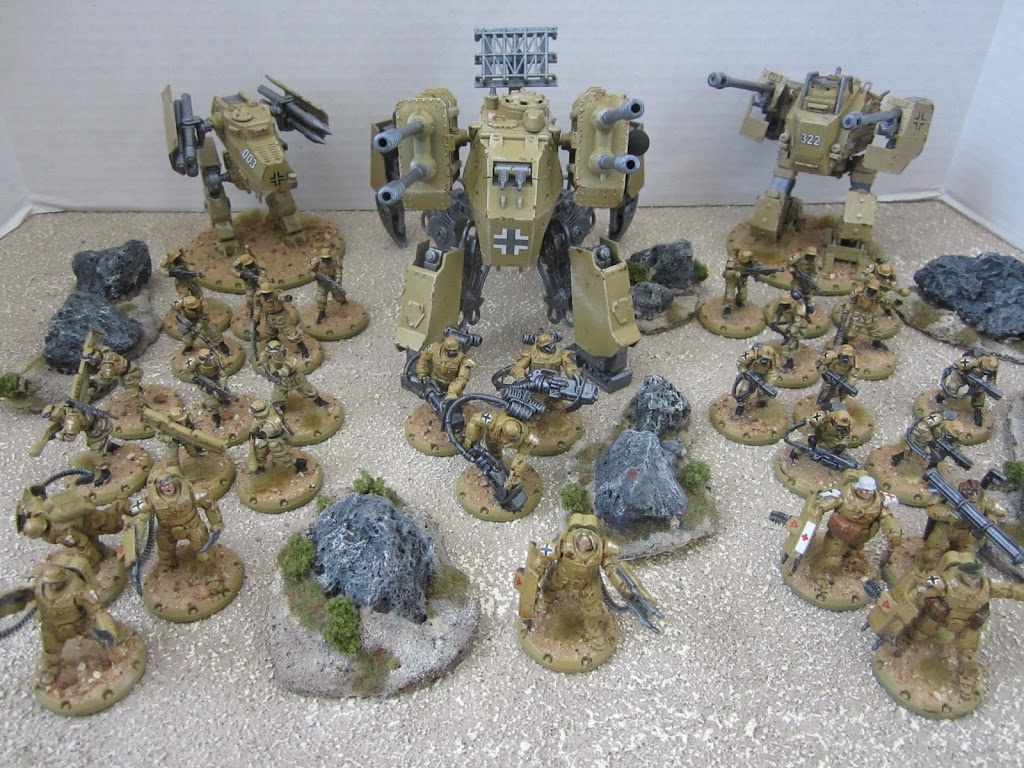 Deutsches Afrikakorps, Tunisia 1947
This army was painted for Brian of Dragon Lair Games (Check out there store here: http://dlair.net/) in Austin, TX whom I met at WarGamesCon. I painted this entire army in one day minus the two squads I started working on during the Con.
Flames of War: Early/Mid War Italian Armor was used to basecoat all of the models and worked drybrushes on the vehicles and washes and highlights on the infantry. Everything was finished off with sponge weathering to achieve the final look.
Lets take a closer look: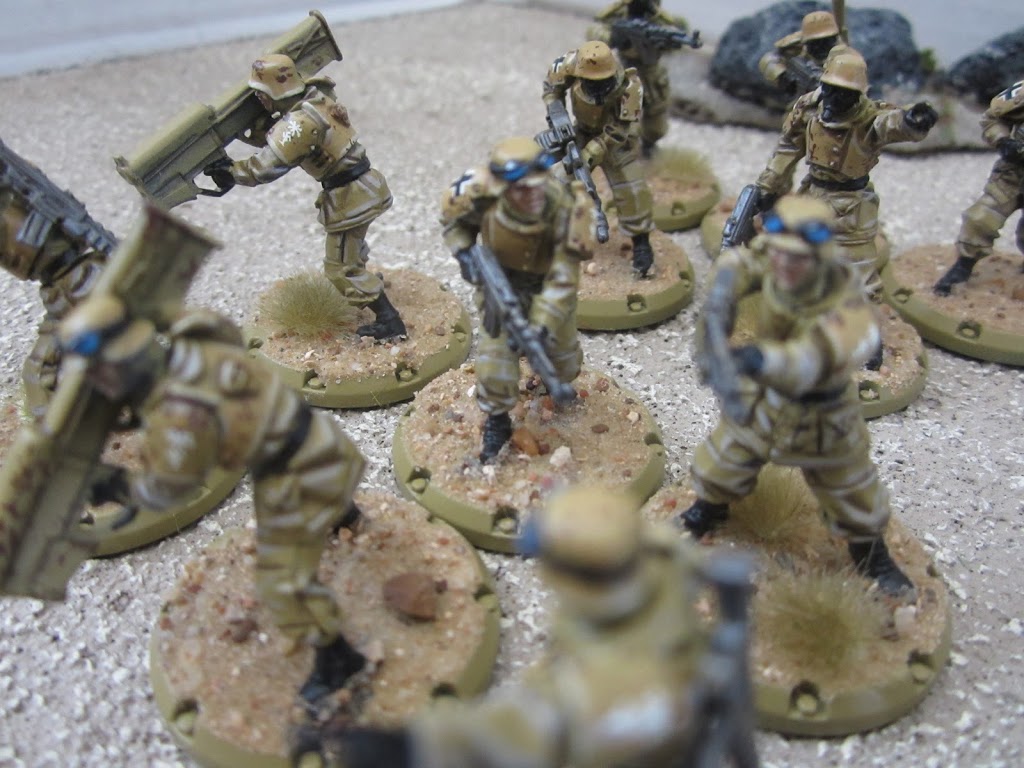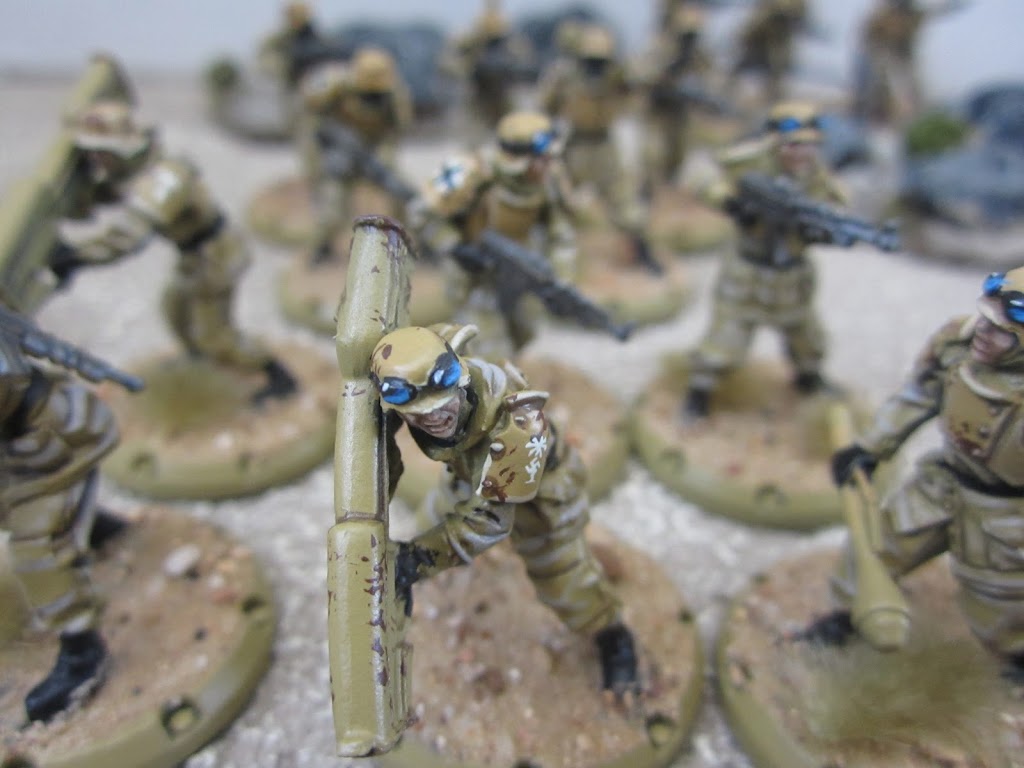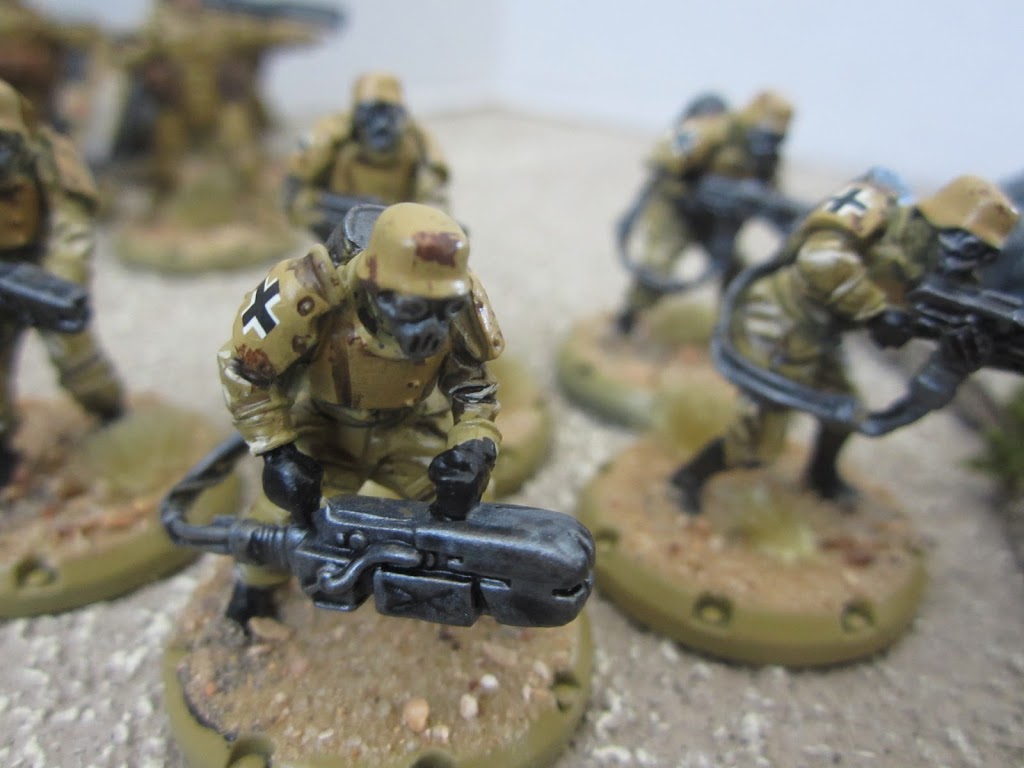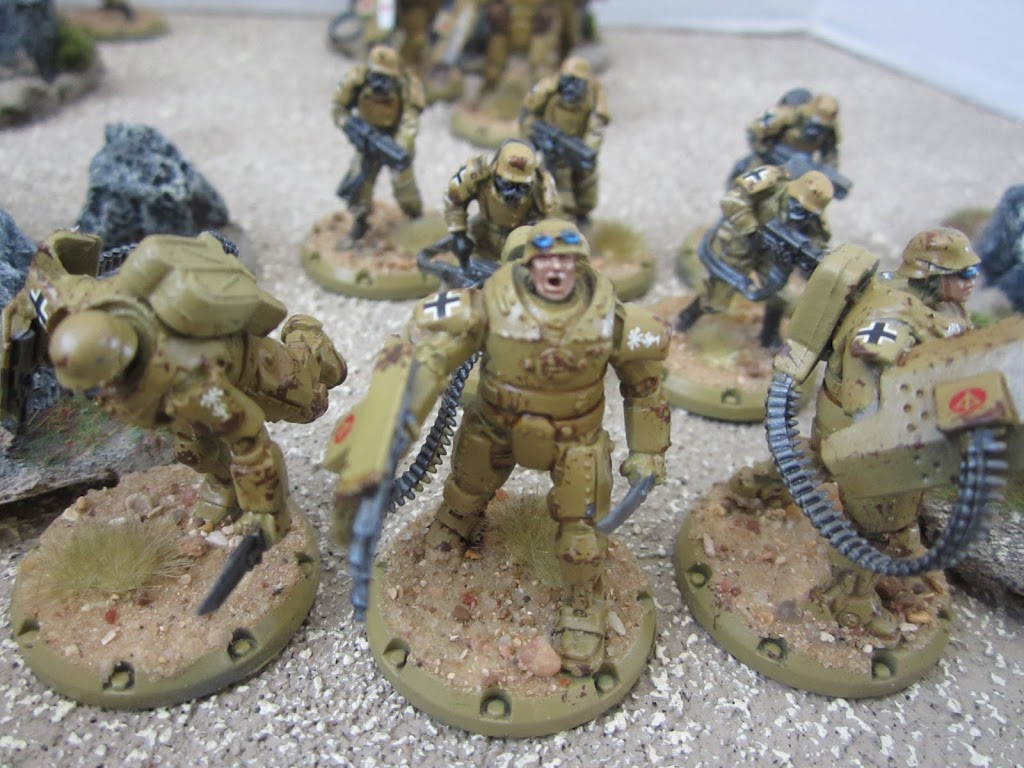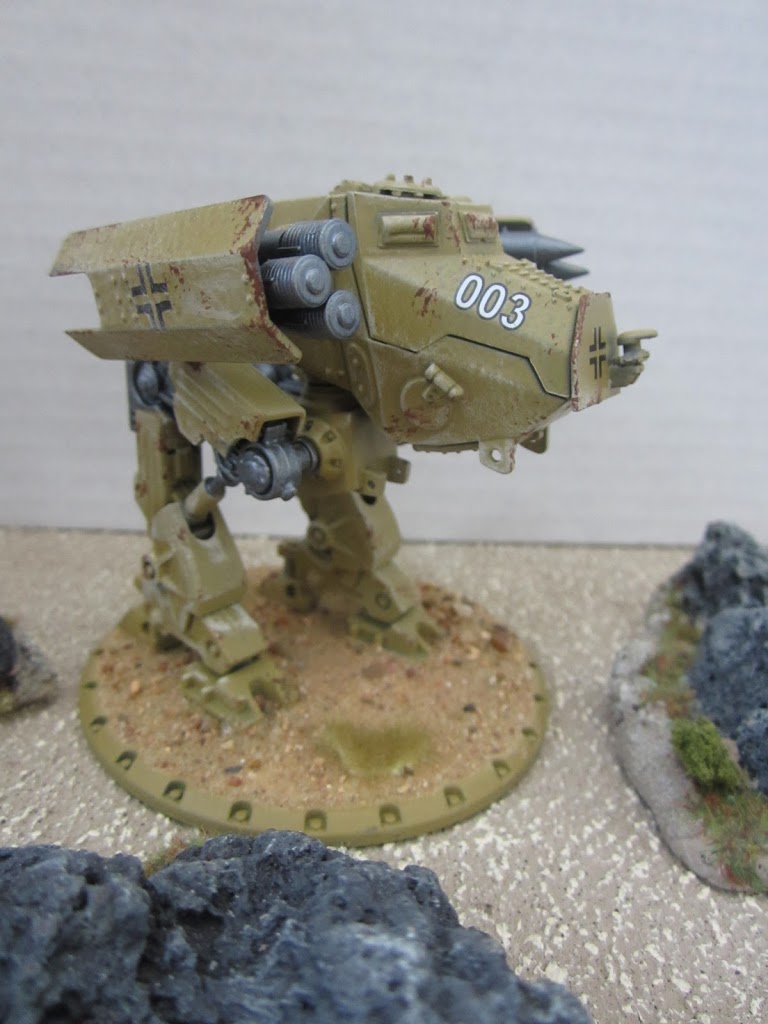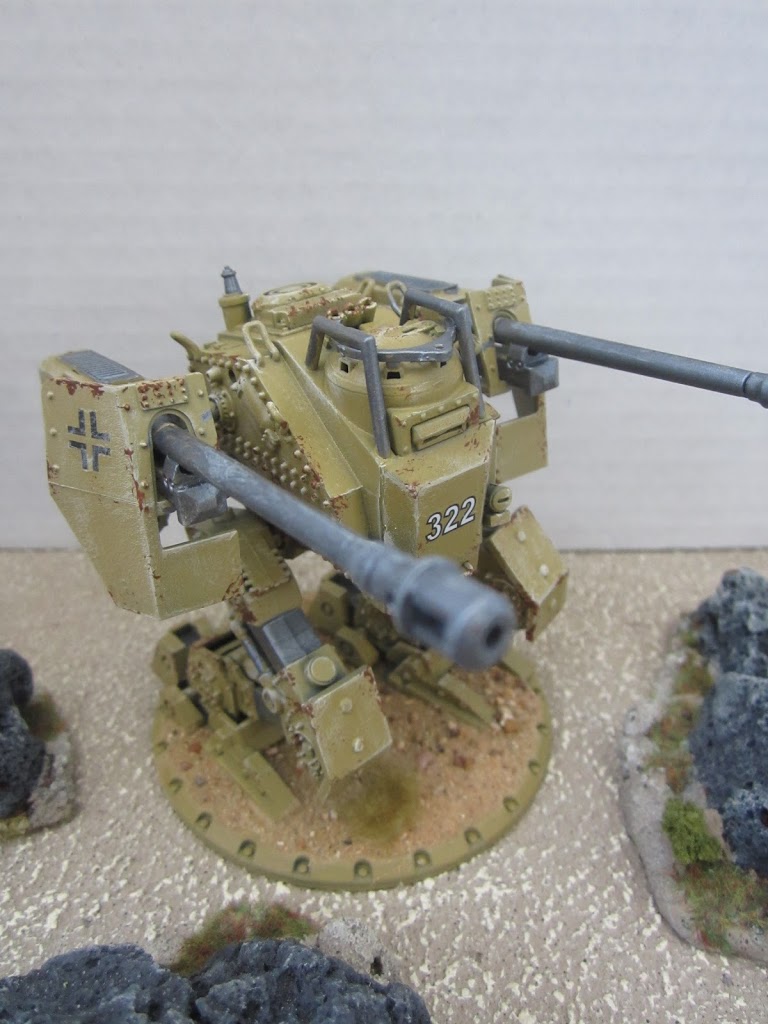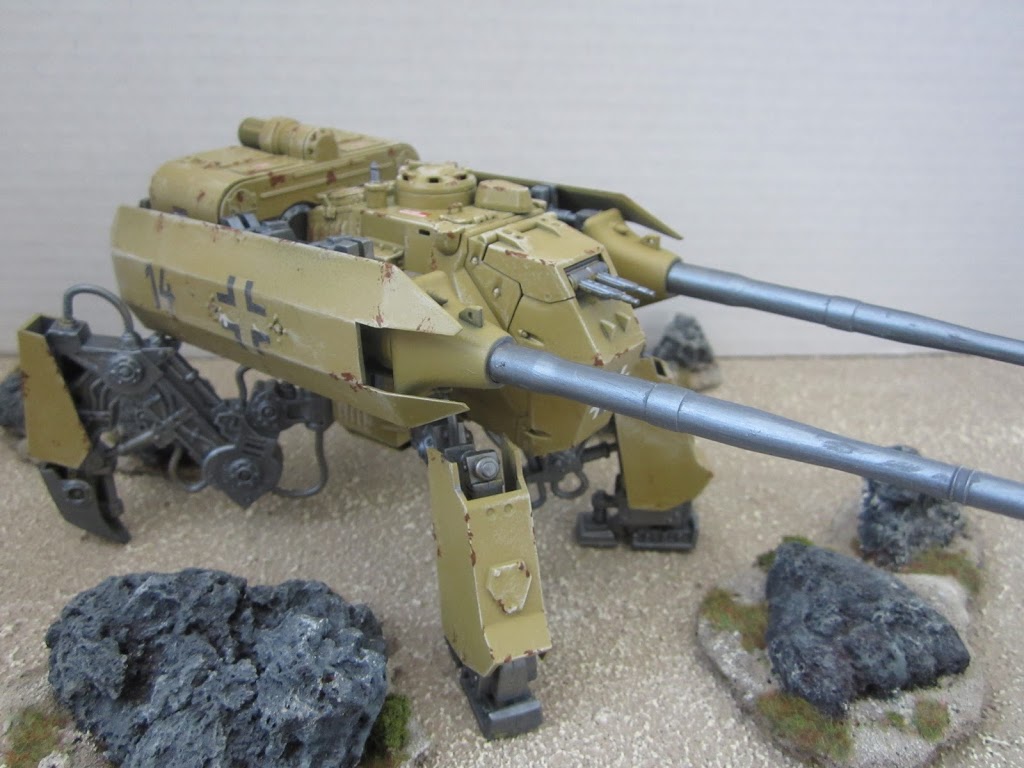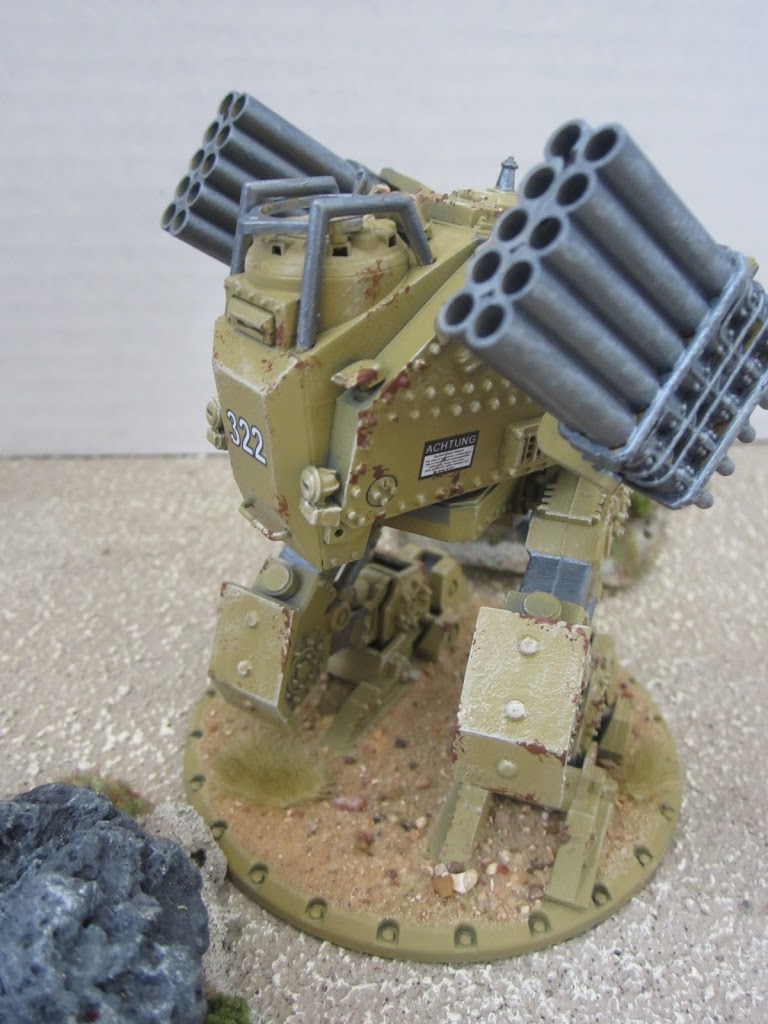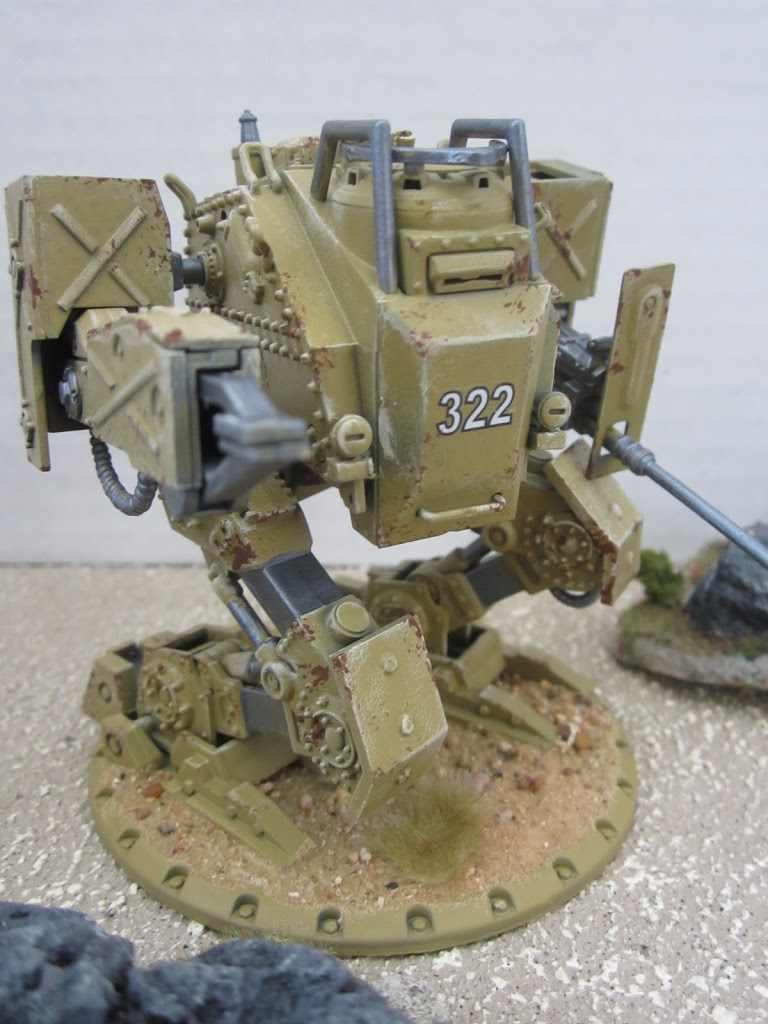 This army was painted to Lazuli Miniatures Studio's Quality Standard which is our mid-standard. If you are interested in having an army painted, please check out our website (click on the picture)! Mention this post, and I will discount Quality Standard to $6 instead of $8 a figure for you.

Also we are selling painted-to-order DUST squads at just barely over retail price to provide and affordable way for gamers to get painted units onto the tabletop fast for this new amazing game.
So what other historical inspired paint schemes do you guys think are good for the various DUST factions of Axis, Allies, or SSU (throw up some links)?