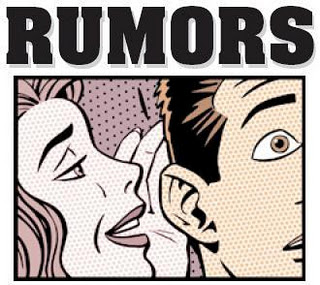 Lots of new stuff regarding that new flyer wave, and the upcoming codices…
The juicy stuff:
Flyer waves incoming: there are two full waves pending release: a Tyranid wave (Harpy, Harrier, Tyranid Warriors, Mycetic Spore and reinvented rules for Pyrovore as anti-air unit) and a Dark Eldar wave (Void Raven, Grotesque unit with expanded options, Sliscus, Sathonyx and Vect (on foot)). There was a third wave planned for the guard (Thunderbolt, Hydra, armoured veterans, Storm Troopers) but it was postponed into oblivion because the Thunderbolt didn't get approved. Four more fliers in the pipeline: renamed Eldar Nightwing (finished), Tau Copperhead (finished), and a medium sized Space Marine and a large Ork flyer. There are upgrade packs for Space Marines and an Ork flakk trakk / buggy and a kopta box in the pipeline, but seem further off than the other flyer themed waves. A daemon flyer (or swooping) wave is even more far off. All waves may come without a codex. I don't know when or in which order these are released.
…
Model production and codex production are decoupled after the planning phase now. Warriors of Chaos, Dark Angels, Chaos Space Marine codices are finished, Tau and High Elves nearly finished. Models for all of them plus Eldar are finished (modeled, not necessarily mass produced or boxed). Dark Elves nearly finished. Dwarfs, Wood Elves and Space Marines models are in the works. Release dates are, Chaos Space Marines (October 2012), Warriors of Chaos (November 2012), High Elves (February 2013), Dark Angels (April 2013) and the rest is not fixed.
~Full details are are Faeit's place, and a full discussion is in the BoLS Lounge here. Have fun folks.