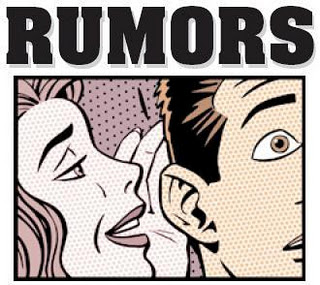 Yet another round of details and confirmations of the contents of the earlier rumors of the Warhammer 40,000 6th edition Starter Boxed Set.
First the last set of Boxed Set Content rumors here
And the latest stuff:
Boxed Set Named :" Dark Vengeance"
Mini-rulebook
Chaos:
10 Chaos Cultist models, 8x auto-guns
-leader w/ shotgun & CC weapon
-heavy stubber cultist
10 Chaos Cultist models, 8x auto-pistol & CC weapon
-leader w/ 2x CC weapons
-flamer cultist
Cultists in rags, with metal half-masks and improvised cobbled-together weapons.
6 Chosen Chaos Marines
-Multiple power weapons, (maul, fist, chainaxe, LCs)
-bolters
Chaos Lord
Plasma Pistol, power sword
Hellbrute
Multi-melta, powerfist
Appears as an oversized "terminator suit" that is Chaos Marine operated.
Dark Angels
Tactical Squad bolter x7
-Sergeant w/ plasma pistol & chainsword
-plasmagun
-plasma cannon
Terminators x5
-Sergeant w/powersword & stormbolter
-Assault cannon & chainfist
Ravenwing Bikers x3
-Sergeant
-Plasmagun
Company Master Balthasar w/power sword
Librarian w/force sword
Interrogator Chaplain
Templates, dice, etc…
So overall, we have a name and it looks like further confirmation of the earlier rumors and leaks. Look for this in September. Have at it folks.