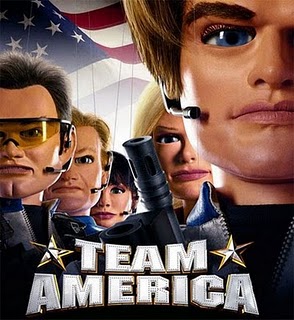 It's time to conquer the Old World in the name of for life liberty and the pursuit of Win. Warhammer 40,000 Team America is in the air!

By the time this article posts, Team America 40K will be in route to Europe to participate for the third year in a row in the 2012 WH40K European Team Championships on August 17th-19th. Training and preparation has been intense with everything culminating to a pinnacle of perfection in the next few days. We face off against Norway for the first round and will have updates on our progress as internet access allows.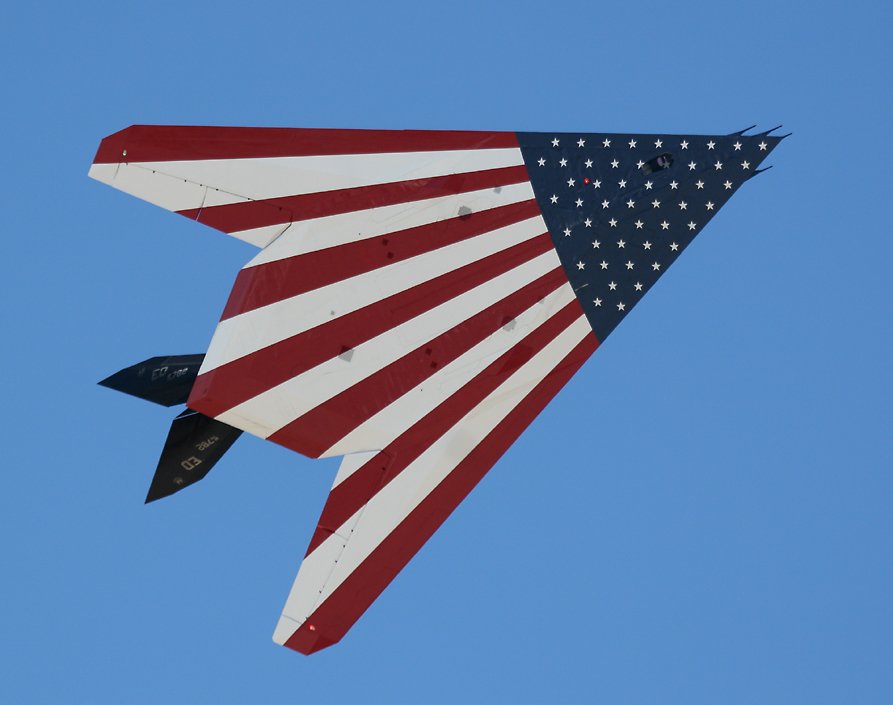 Since WargamesCon 2012 in June lot of news has developed.
2012 Team Members – Nick Rose is taking a rest from the ETC this year, and after reviewing options with several qualified players, Mike Mutscheller has agreed to step up and fill the void. We welcome Mike and will greatly appreciate having this internationally experienced veteran on the team.
2013 Team America 40K – Congratulations to Alan Bajramovic (a 2012 Team member) for automatically qualifying for the 2013 team by winning the overall singles event at WargamesCon. The NOVA Open is the next qualifying event coming up shortly after the 2012 ETC.
For additional 2013 Team America 40K qualification information – Look here.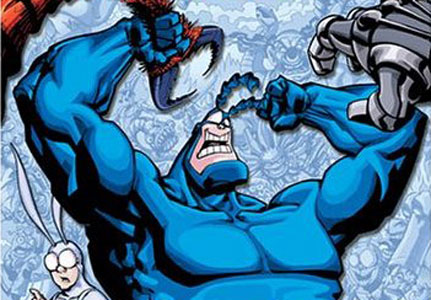 2012 Army Lists – On to everyone's favorite subject. Now is the time to tell us how "Terrible" the army lists are for 2012. The 2012 army lists are available for download right here under the Team America 2012 link.
Fund Raising – Team America wants to thank the Toledo Game Room and the Last Cheese Standing Event for hosting events to generate $250 for Team America 40K from two separate fundraisers. Links to both the store and event are included below:
http://www.toledogameroom.com/
http://lastcheesestanding.com/
We also want to thank Shaun Kemp/Allstate Insurance for contributing funds to help financing ongoing operational expenses.
These three groups contributed $1,250 to help finance ongoing operational and travel expenses. Sponsorship options will be coming available over the next month. We have dice, shirts and more in the mix. So stay tuned for further announcements – and wish us luck!
Captain of Team America 40K
Greg Sparks