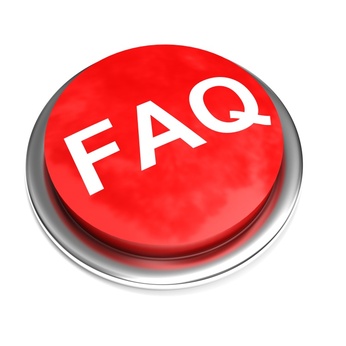 OK, its time to focus the community on getting some clean rulings and answers out of Warhammer 40,000 6th Edition. Lets get started.
First up, our goal. We are going to create a dedicated thread of clearly written questions to submit to the Design Studio at regular intervals. We don't want the typical claptrap and whining questions, but good, solid unknowns in the rule-set. The kind we know you folks can produce.
Go here, read the instructions, grab a cup o' joe, put on your thinking cap, and start asking questions.
Have fun boys and girls. Lets make the game stronger one question at a time. What has been your single most burning question of 6th?