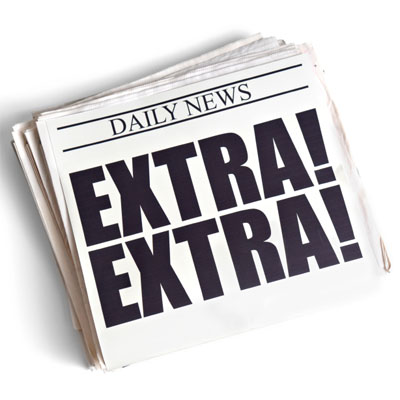 A set of pics said to be from the upcoming Warhammer 40,000 boxed set is doing the rounds all over the internet this morning.
Get em while they're hot.
scroll down half-way
That is a crazy high quality Chaos Lord, and that Cultist looks as good as any of the Forgeworld Vrak's Renegade Militia. Traitor Guard – here we come! That Dark Vengeance boxed set is going to be popular.


UPDATE: Latest word says August 25th for pre-orders, and September 8th street-date.
~Let the feeding frenzy begin!