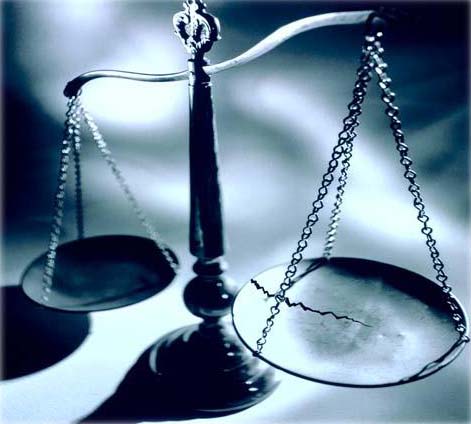 Big developments in the two year old case. At long last both sides are putting all their cards on the table.
After a long period of no public changes, the case has moved forward in a major way this week.
Both sides of the case have filed motions for summary judgement with the Eastern Illinois District Court, and have submitted 25 page documents of their strongest arguments to Judges Kennelly and Gilbert.
The discovery process is completed and key individuals and expert witnesses have been deposed, and their testimony put on the record. Various high level Games Workshop and Chapterhouse individuals, as well as legal and even military symbology expert's testimony are now on the public record.
Here are a few of the highlights:
Some excerpts to give you a taste for the documents:
"Defendant is selling essentially replacements, yet to be released products, and accessories for plaintiff's own goods, bearing plaintiff's identical marks with the intent of trading on the goodwill in Games Workshop's names and marks.

Games Workshop requests summary judgment on the issues of copyright infringement and trademark infringement and on the subsidiary issues of ownership of copyright, copying and the copyrightability of Games Workshop's work under United States law…"
– Games Workshop motion for summary judgement
"The most fundamental axiom of copyright law is that '[n]o author may copyright his ideas.'" Feist, 499 U.S. at 344-45 (citation and quotation omitted). But most or all of GW's copyright claims are based on alleged similarities of unprotectable, abstract ideas…

Given the undisputed facts, GW's claims fail. Inspiration is not infringement; nor is fair competition and comparative. CHS is entitled to summary judgment."
-Chapterhouse motion for summary judgement
"In summation, it is quite apparent that the range of equipment, weaponry and decorative elements claimed by Games Workshop in this litigation has long existed within the real world of
international militaries…"
– Military symbology expert witness testimony
~The case is ongoing.