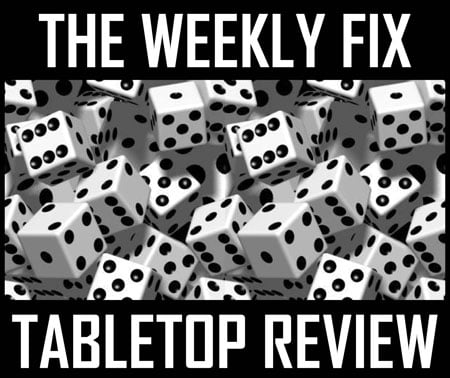 Hello and welcoem to teh "jet-lagged in Indianapolis"-edition of Outside the Box. This time we have news from Warlord Games, Wyrd Miniatures, Spartan Games, Avatars of War, Mantic Games, Raging Heroes, Defiance Games, GCT Studios and Victoria Miniatures.
Heaps of new toys for the Bolt Action Germans like a new Kettenkrad, the light Field Wagon and the
2cm Flakvierling 38: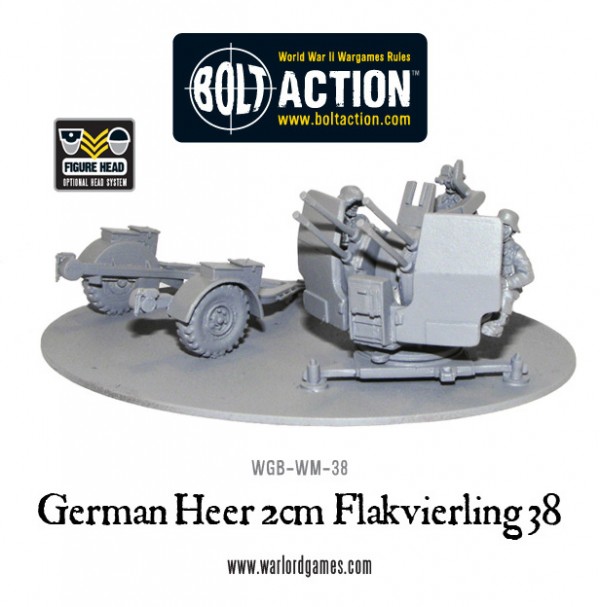 Additionally, the Soviet Naval Brigade is now part of the Reinforcement program, the Imperial Roman Aucillaries are back and the Babylonians get new archers and a king on chariot. Last but not least Warlord Games now offers a new army deal for the British inteh Crimean War: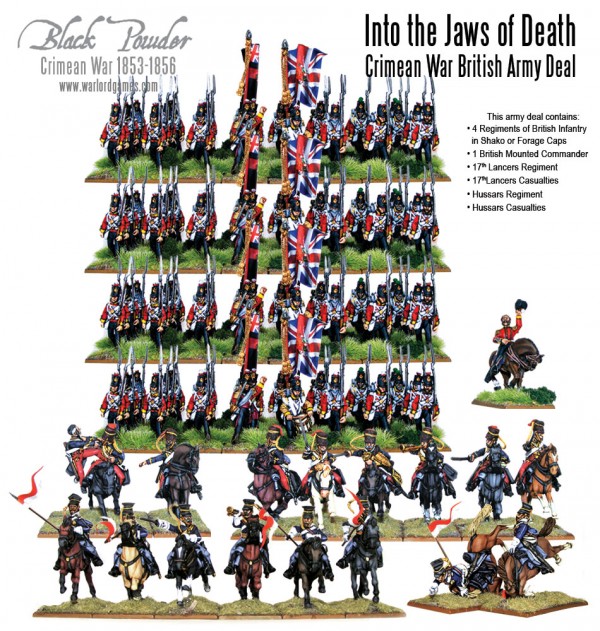 Wyrd Miniatures
Wyrd announced the complete list of GenCon releases (available online during GenCon, too!):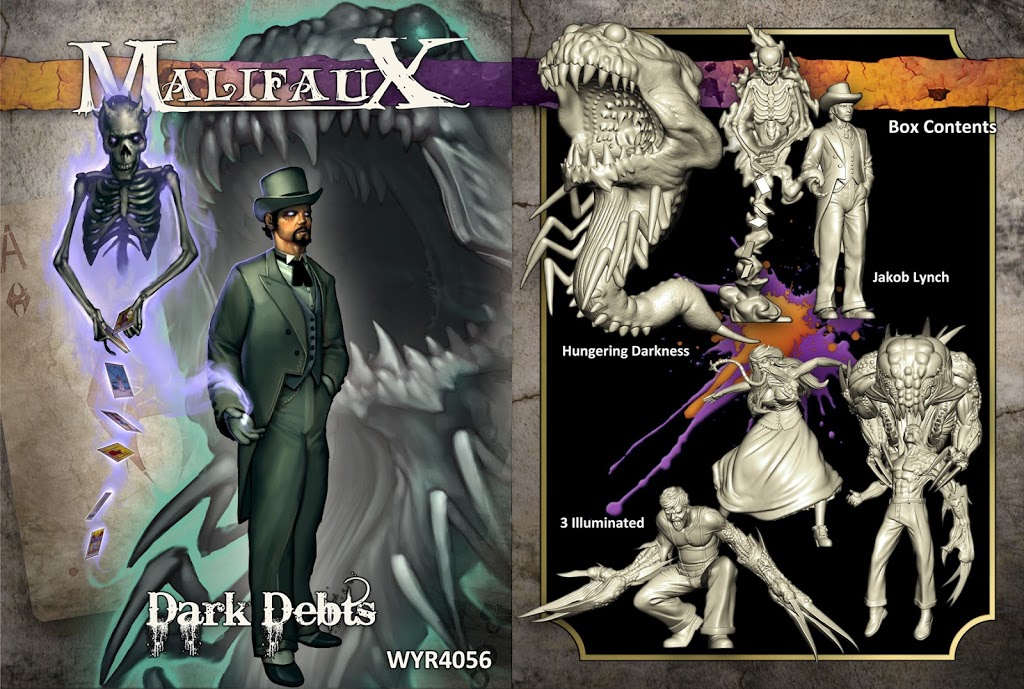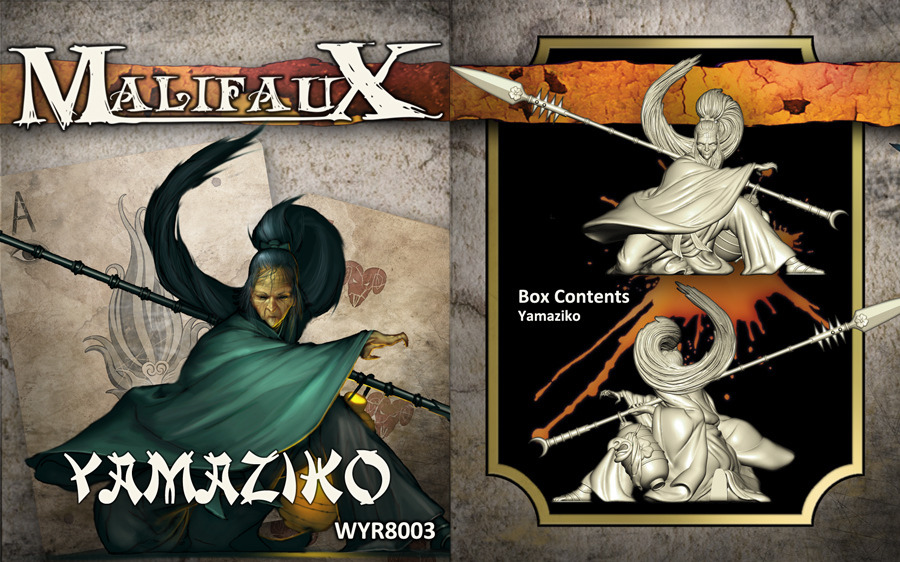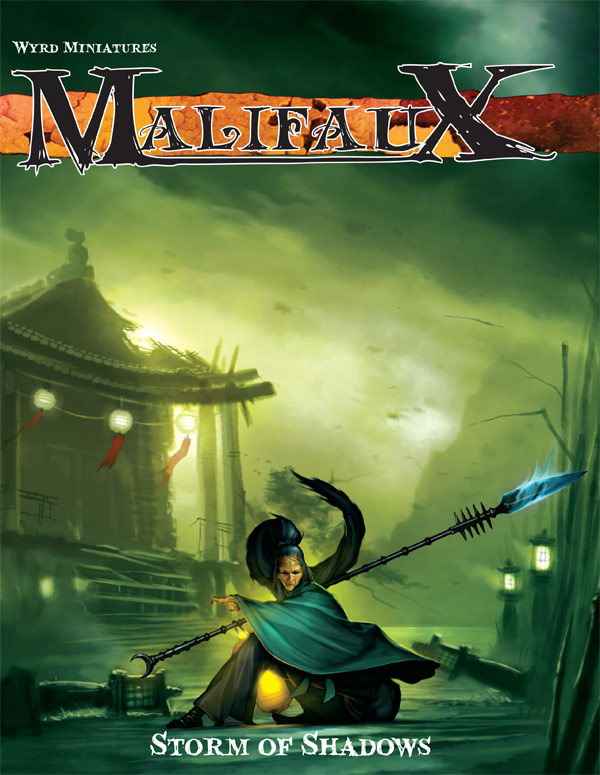 This week we saw a lot of new units for Firestorm Armada like the Modular Way Station for the Syndicate or the Pathog X9-V infected Battleship:
Additionally, the Alliance Nations for Dystopian Wars are available for pre-orders and Spartan Games announced the Zamiec Sky Fortress for the Polish-Lithuanian Commonwealth and the Aufseher Assault Airship with its lethal "Faust" cargo for the Prussian Empire: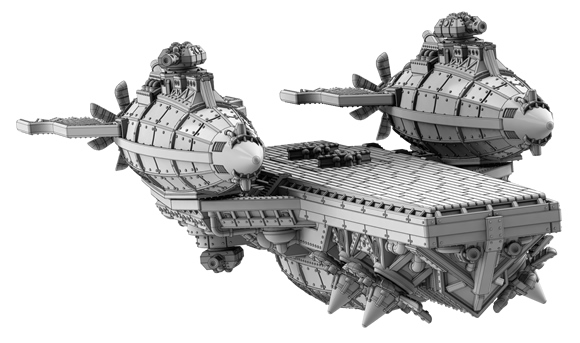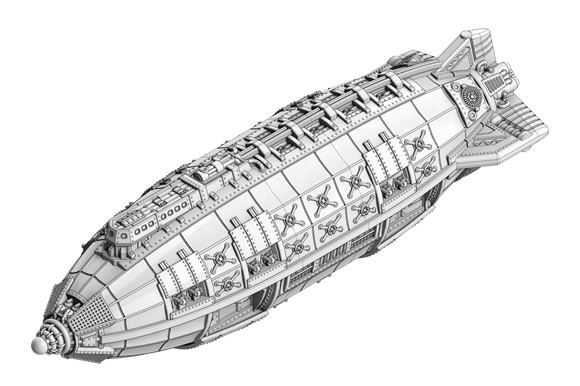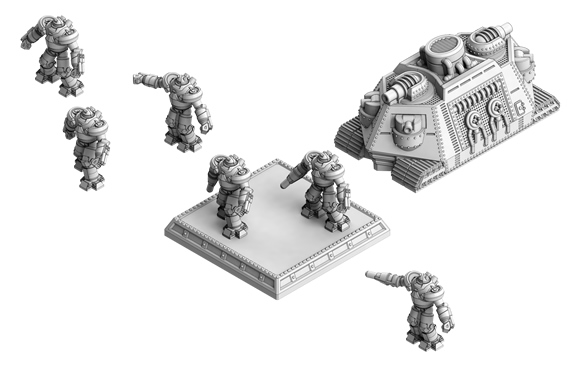 Avatars of War presents a new plastic Dwarf Regiment: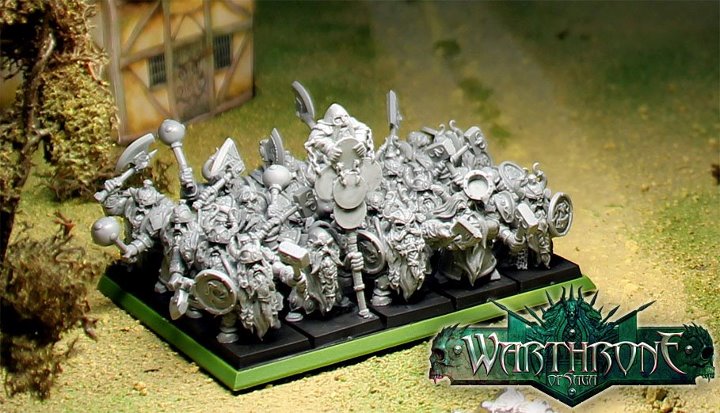 –> More Avatars of War News
The german Panzergrandiers are getting closer and Defiance Games published a concept artwork for the Krieg Walker: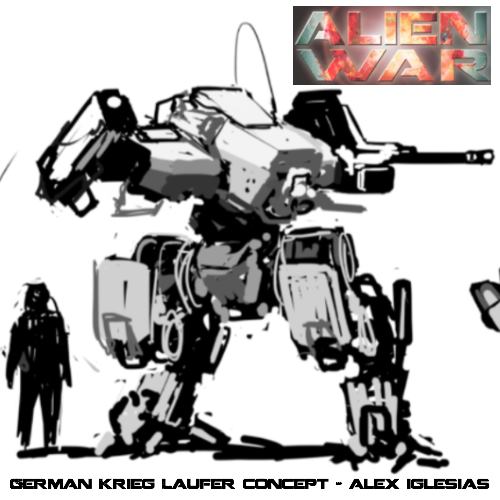 –> More Defiance Miniatures News
Raging Heroes
The SciFi Blood Vestals are now available for pre-orders: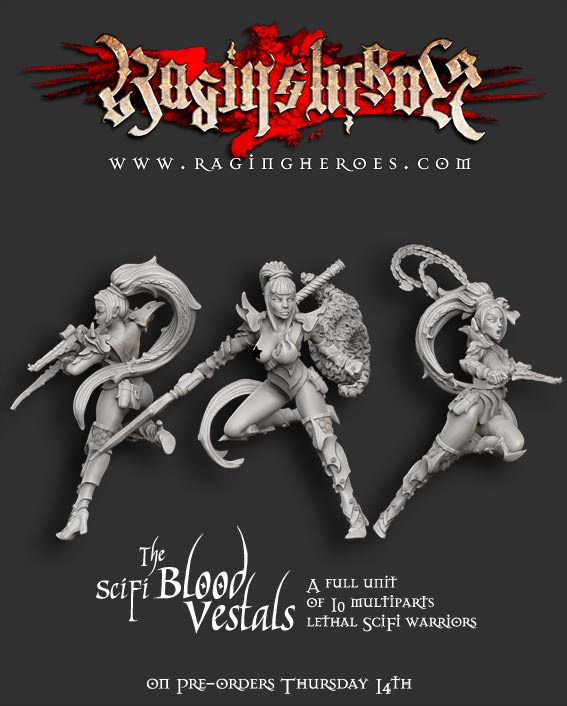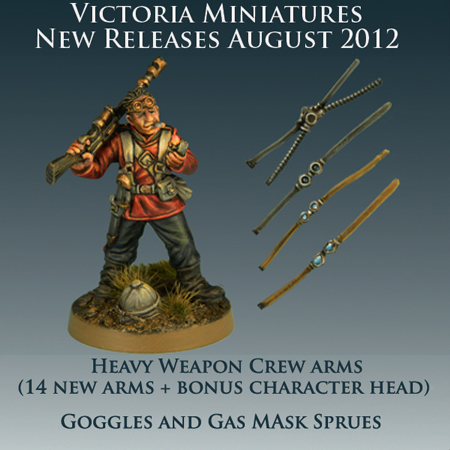 –> More Victoria Miniatures News
And you know the drill, if you want to stay up to date, have a daily look at Tabletop Fix!
GenCon, Baby! If you are behaving well I might write another special edition of OTB very soon 🙂