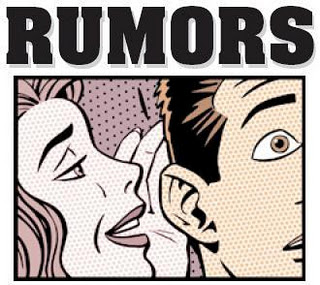 The Sons of Caliban are headed your way – with a fancy new flyer. Here's the latest:
via ever-trusty Stickmonkey
HQ:
Azrael
Belial – not needed for deathwing
Sammael – not needed for ravenwing
Azmodai
Ezekiel
Barakiel – named Techmarine/Master of the Forge! Note: Barakiel is known as Angel of Lightning in references
Sabrael – Guardian of the Inner Circle, gives bonus to Inner Circle unit
Librarian
Company Master TA option
Interrogator Chaplain
Command squad ( option to take TA or bikes with Belial or Sammael respectively, and apothecary, standard bearer, 1 heavy weapon)
Elites:
Techmarine
Chaplains (x3 can function independently like sanguinary priests in BA, or form a unit w special rules). Only characters if independent.
Inner Circle unit ( name is not known) tasked with hunting down one enemy unit, special rules for doing so. Can death wing assault, can assault on deep strike. But glass cannon, great in assault, but standard PA so will be easily shot up.
Brother-interrogators – this unit wears chaplain style death masks, but are not chaplains, they are a specialist unit adept at near range combat, standard armament is dual bolt pistols and power maul. Can upgrade pistols.
Veterans
Dreadnought
Scouts
Troops:
Terminators
Tactical squad
Ravenwing Bike squad not sure how it differs from ravenwing assault squad.
Fast Attack:
Ravenwing assault squad
Ravenwing support squad
Assault marines
Ravenclaw air superiority fighter
Its bigger than the StormTalon, but the fuselage has a landspeeder style to it. I took it to mean squarish. The wings are supposedly fanned forward like an Aquila. And others have mentioned it would not take much to make this look like the chapter symbol, but I haven't heard anything on this.
Heavy Support:
Predator
Whirlwind w flakk options
Land Raider
Devastator w flakk options
Dreadnought
Vindicator
Mystery Heavy Support – no info
Fortifications:
Siege cannon ( this is supposedly the Techmarine cannon described earlier)
Battle bunker
Latest talk says November for codex Dark Angels. Full Dark Angels rumor thread here.