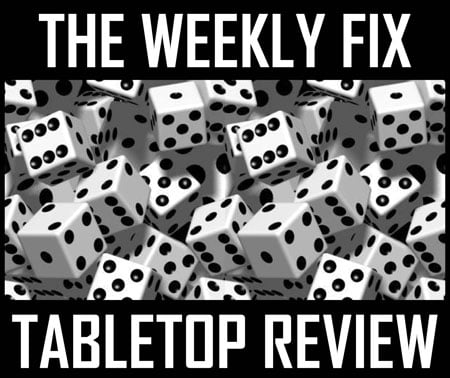 And here we go again with your look Outside the box! This wee with news from Warlord Games, Fantasy Flight Games, Cool Mini or Not, Mantic Games, Pulp City, GCT Studio, Ax Faction, Taban Miniatures, Avatars of War and Bombshell Miniatures. Enjoy!
Last minute addition: New Dystopian Legion pics!
So fresh they are still warm! Spartan GAmes announced the first wave of Dystopian Legion miniatures to be released end of october: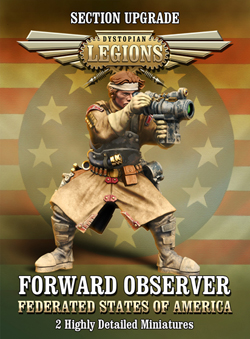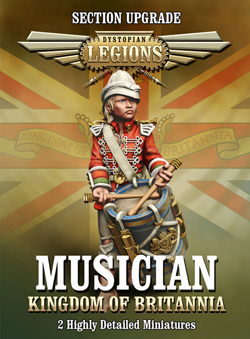 Follow the link below for more pictures inclusive the complete content of the starter boxes!
–> More Spartan Games News
Bolt Action is here! And with it comes everything you need to play, like pin marker and order dice: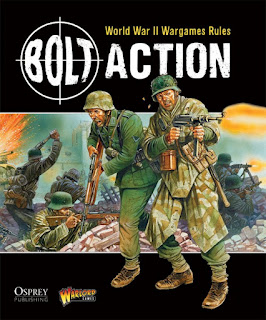 Additionally they published first pictures of the soviet IS-2 tank: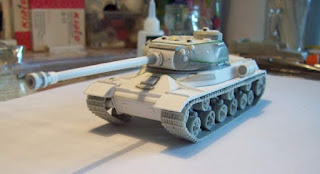 Further, there are new Woodland Indians and new Pike&Shotte terrain.
–> More Warlord Games News

Fantasy Flight Games

New Walker for DUST Warfare/Tactics: The
Axis Armored Transport and the SSU's KV-3:
Six new limited edition miniatures for Wrath of Kings are now available from Cool Mini or Not: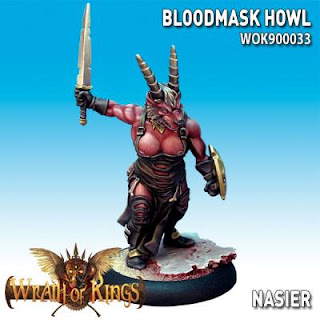 This week we got the studio version o

f Female Karai for the Cult of Yurei: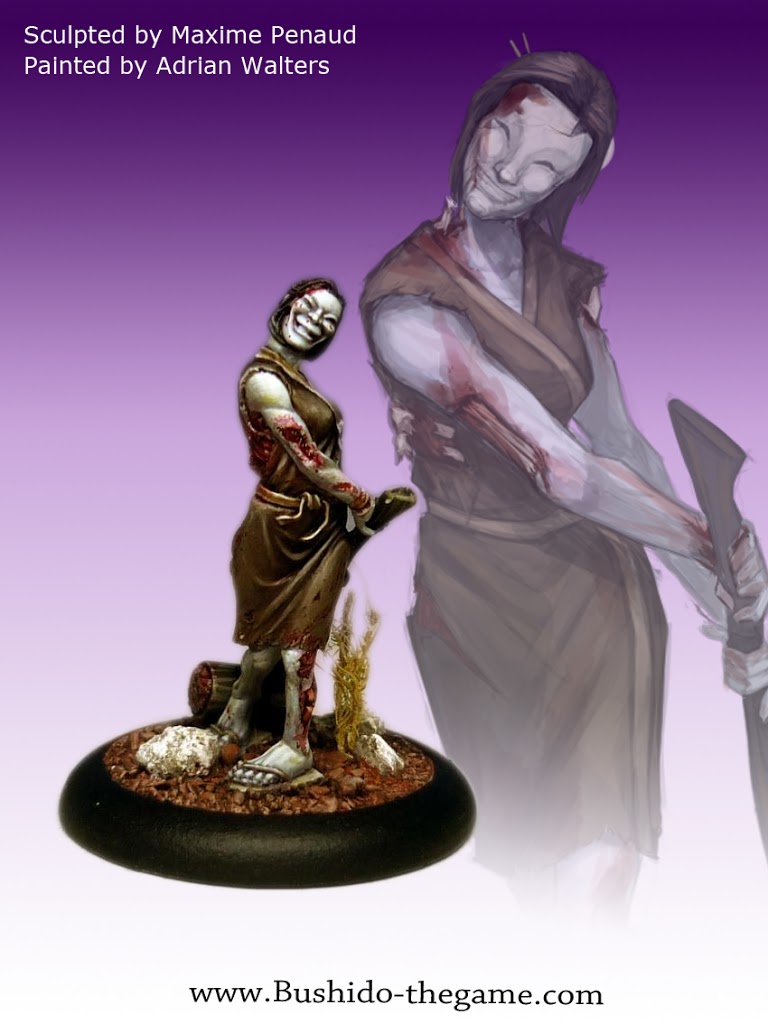 For a long time we haven't heard a thing about the heroes and villains from Pulp City, but now they are back with new artwork for their Supremes: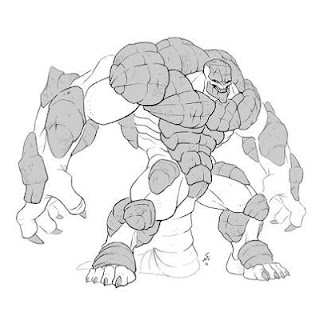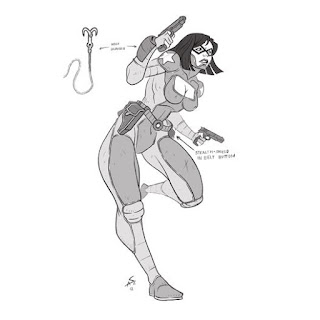 Another company that comes back after a break, Taban Miniatures with new releases for EDEN!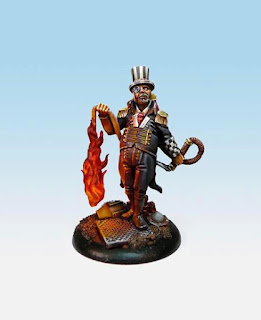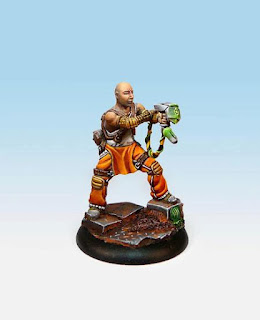 Forest Guardian & Broadfoot will be the next release of this new miniature manufacturer: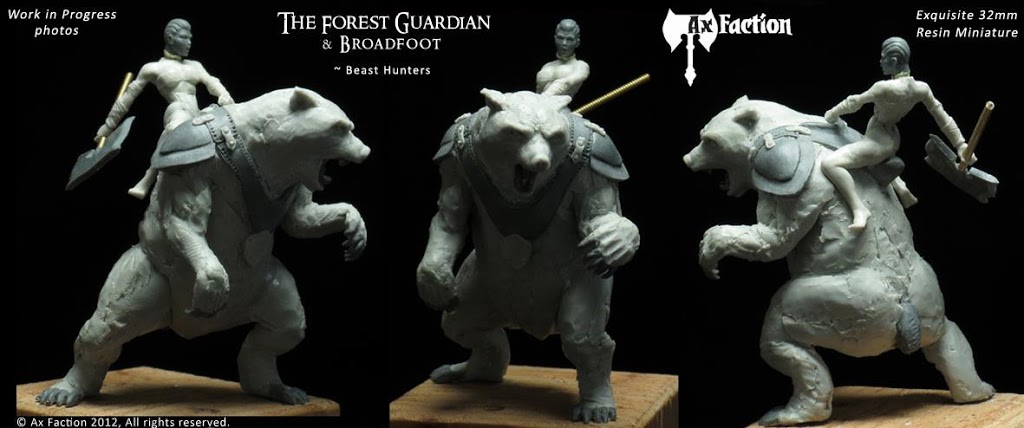 Bombshell Miniatures is a new company producing, well, Bombshell babes 😉