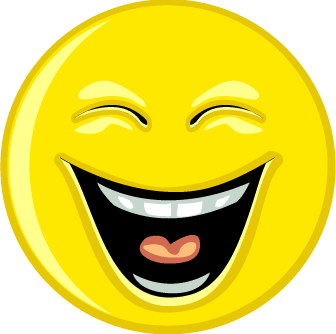 They say laughter is the best medicine. Come on in and share your best joke of the 40th Millennium.

Its a holiday weekend – lets have some fun.
Here's the best joke 40K I've heard in a while courtesy of Aleriya
Two guys at my FLGS are playing a game, SM vs. Nids. I overhear ". . . and then I charge Lysander 12″ into those warriors."

"What? You can't charge 12 inches."

"Yeah Lysander can. He's special." Then he yells across the room to the store owner, "Hey Larry, Lysander is a beast, isn't he?"

And Larry responds, "Yeah, Lysander is totally a beast."
~ Let's hear all of your best bellyslapper's in the comments. I know you have good stories!