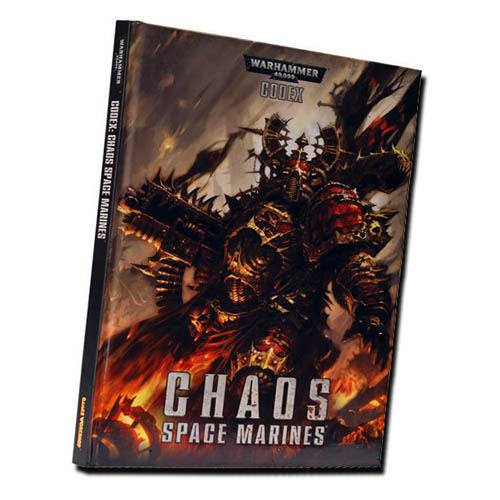 The Traitor Marines are here! Run, don't walk and grab the first 6th Edition army from the store shelves today!
CSM Psychic Cards $7.50
CSM Heldrake $74
CSM Forgefiend/Maulerfiend $66
CSM Raptors/Warptalons $33
CSM Mutilators $52
CSM Aspiring Champion $20
CSM Warpsmith $30
CSM Dark Apostle $19.25
~Who's in for what models?